Sandhan valley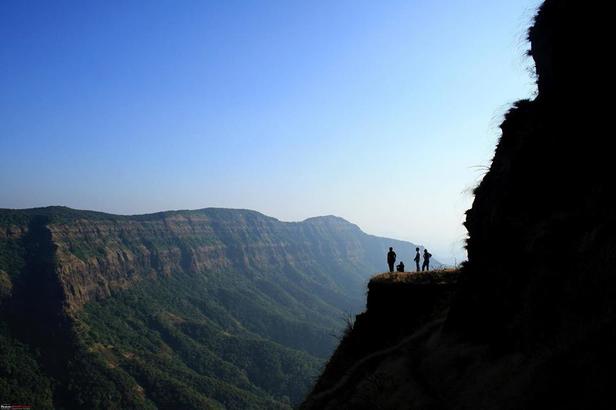 Sandhan valley is one of the greatest canyons in the Sahyadri mountain ranges. It is a very good combination of a canyon and a valley.
Located in the Ahmednagar district, near the famous fort Ratangad, Sandhan valley is undoubtedly The Valley of Suspense.
Surrounded by the greenery of the Kalsubai Harichandragad Wildlife Sanctury it's a beautifull place to visit. Especially in the rainy season.
For the people who love trecking Sandhan Valley in best place to visit.
Walking through the narrow streak of valley with 300 ft rock walls on both the sides is a lifetime experience.
Descending full Sandhan valley is always a memorable outing and the overnight stay under the sparkling sky, along the reservoir side, is a sweet cherry on the cake!!
How to reach ?
From Mumbai:
It is around 183 Km from mumbai Via Igatpuri.
For people who are travelling by train from mumbai can travell upto igatpuri by train and from there they can hire cab.
From pune
It is 188 Km via Narayangaon and Otur.
From Pune there is no option of train, people have to travell by cab only.
Responses
Leave your comment