Now PM Modi urging youth through Phone Calls on cashless India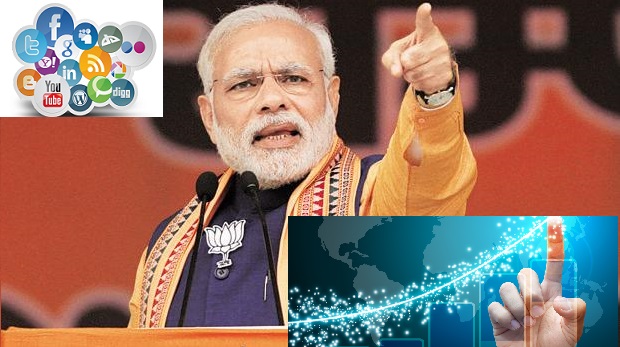 Today Just got call and was surprise to hear PM Voice over it (Ofcourse recorded one). In which PM was promoting cashless society and urging youth to educate people on the use of online banking and use of mobile devices to carry out transaction.
In Brief it was as follows,
" My Dear youth Friends,
Today India is moving towards cashless economy. I urge Indian youth to help people those who are not aware of the use of using mobile for banking and regular expenses.
Daily if you help seven people on this soon all the people will start using the same.
And it will be very helpful to them and they will give you their blessing.
Thanks Alot."
It seems that PM is in full action to promote the cashless transaction and seems to have huge faith in it, but only future will tell wether or not the step is right or was a mistake as still the re are lots of hurrdles and limitations.
Responses
Leave your comment