CHANA MASALA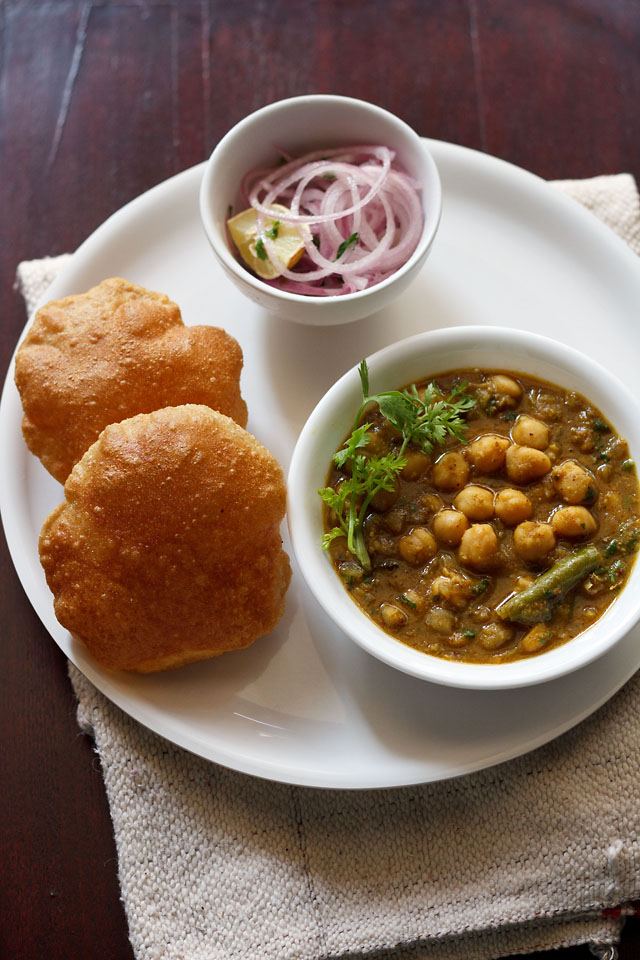 Pressure cook the chana in a` cooker.
In frying pan put all the spices` under roasting the masala.
Then add grated coconut and roast it till turn brown.
Once the paste ready grind it well .
Heat oil in pan and add bayleaf add onion and fry it well.
Put curry leaves and ginger garlic paste and chopped tomato .
Add chana and green chilli in it and stock of water
Add chana keep it boiling for 10 mins .
Some More famous recipe to consider :
Responses