Top 10 Football Player With Highest Number of Goals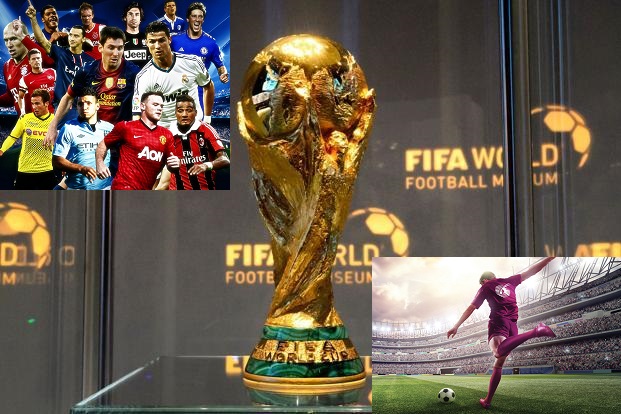 Here is the list of top 10 player with highest no of goals. So here we go :
1. Josef Bican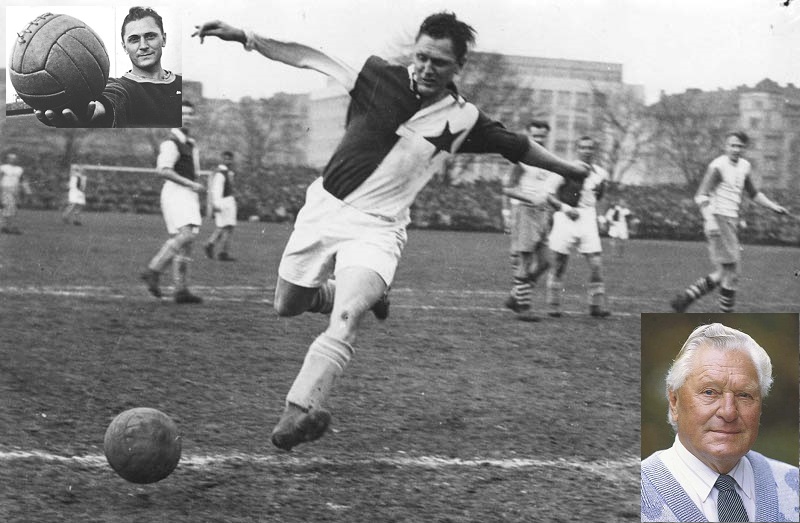 Josef Bican the top runner in the list with highest no of goals was a Stricker. His profile as follows :
No Of Goals : 805
Matches : 530
Life Time : 25 September 1913 To 12 December 2001
Intresting Event: After retirement till that time Pelé was getting ready for his 1000th goal and many journalists were searching for another player who had scored a thousand goals. Former Austrian player Franz "Bimbo" Binder suggested Bican, who he claimed had scored 5000 goals. When reporters asked Bican why he hadn't made more of a fuss about his goalscoring feats, he simply said "who'd have believed me if I said I'd scored five times as many goals as Pelé?!" However to score this 5000 goals he should have kept an average of 185 goals/year along all his 27 years of career, a fact that would be extremely unlikely to have been unnoticed, so counting league goals Bican scored 643.
2. Romário de Souza Faria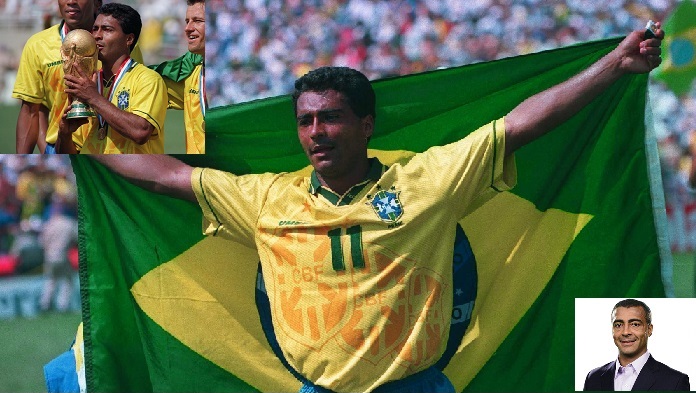 Romario well known Brazillian footballer popular for his clean finishig. His profile as follows :
No Of Goals : 772
Matches : 993
Life Time : 29 January 1966 Till date
3. Pele - Edson Arantes do Nascimento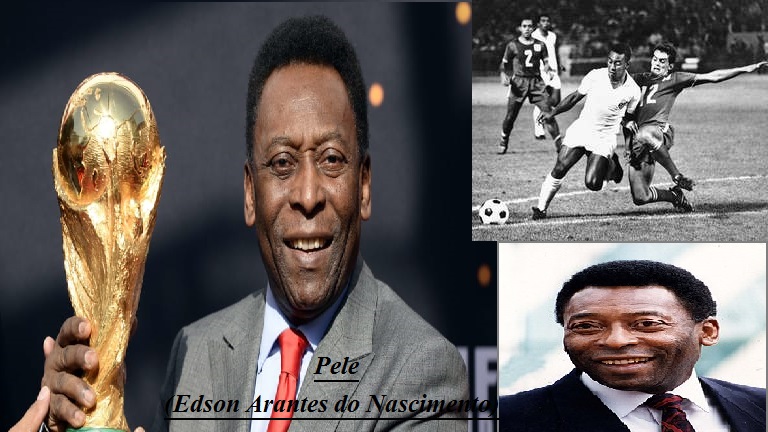 Pele whose real name was Edson Arantes do Nascimento well known Brazillian footballer voted as player of the century. His profile as follows :
No Of Goals : 761
Matches : 821
Life Time : 23 October 1940 Till date
4.FERENC PUSKAS
Son of former footballer Ferenc Puskás Senior. A prolific forward, he scored 84 goals in 85 international matches for Hungary. His profile as follows :
No Of Goals : 746
Matches : 754
Life Time : 2 April 1927 – 17 November 2006
5. Gerd Muller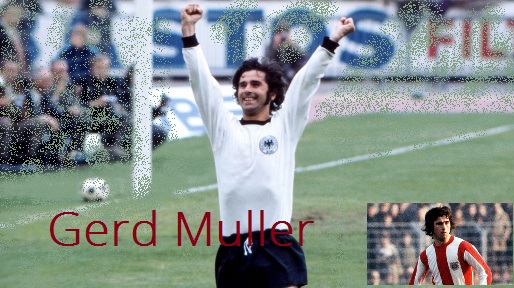 A well known German Player famous for Six yard box specialist finisher . Fans calle him "Bomber der Nation" ("the nation's Bomber") or simply "Der Bomber". His profile as follows :
No Of Goals : 735
Matches : 793
Life Time : 3 November 1945 – Till Date
6. Cristiano Ronaldo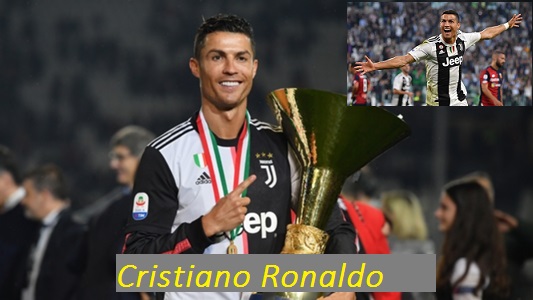 He is some of the player who dont need introduction. The first Europian player who win four Europian Golden Shoes. His profile as follows :
No Of Goals : 707
Matches : 998
Life Time : 5 February 1985 – Till Date
7. Lionel_Messi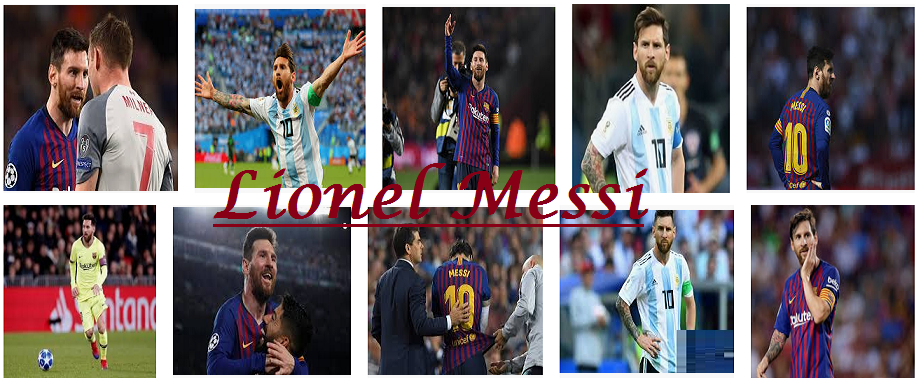 He is the star of the football and one of the best player in all the sense. Plays for Argentina and Barcelona as forward and captain. His profile as follows :
No Of Goals : 698
Matches : 876
Life Time : 24 June 1987 – Till Date
8. Ferenc Deák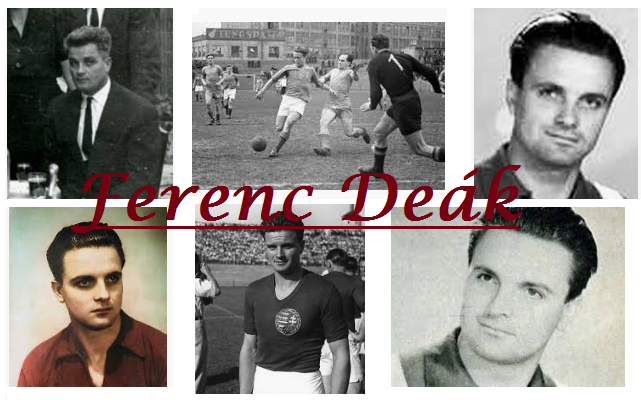 He is Hungarian footballer who played as a Centre Forward (CF). Played for Hungary. His profile as follows :
No Of Goals : 576
Matches :
Life Time : 16 January 1922 To 18 April 1998
9. Uwe Seeler
He was a one of the Class players in German football history, he played 72 matches for the West German national team. His profile as follows :
No Of Goals : 575
Matches :
Life Time : 5 November 1936 Till date
10. Túlio_Maravilha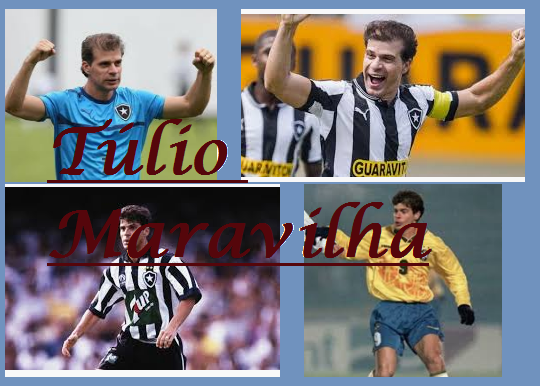 With same number of goals as Uwe Seeler is our 10th player in the list. His profile as follows :
No Of Goals : 575
Matches :
Life Time : 5 November 1936 Till date

Responses