Worlds most expensive car and who is the owner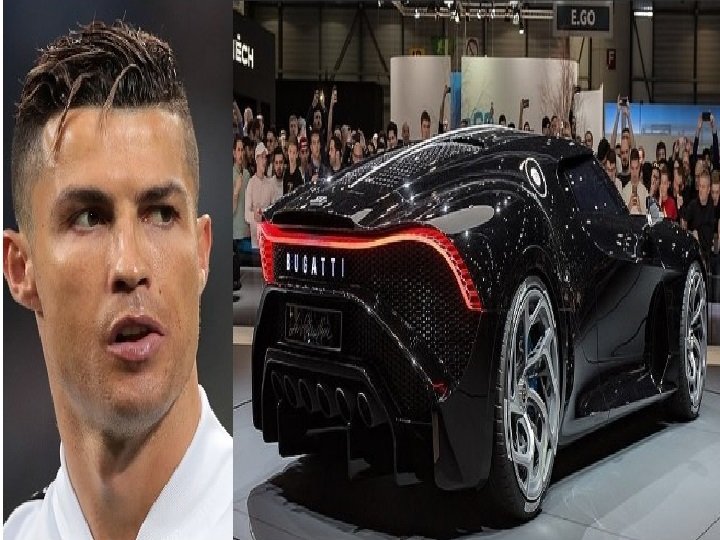 It dosent matter what is the cost whet it comes to fun, Yes and the same is proved by Ronaldo,
Ronaldo has bought the world's most expensive car. The fans know the fancy of Ronaldo's football footpills. Ronaldo recently purchased Bugatti La Voiter noir, the world's most expensive car. The car costs 11 million euros.
The sports car has an 8-liter turbocharged W16 engine. This car can speed up to 260 miles per hour. This car was first introduced at Genevic Motor Show. French luxury company 'Bugatti' created supercar on the occasion of 110th anniversary.
Ronaldo has to wait for two years to run the car. Still, the company is working on some of the cars. Ronaldko is currently the car of all top-notch cars such as Mercedes, Rolls-Royce, Ferrari, Lamborghini, Aston Martin and Bentley.
Responses