Please make these changes also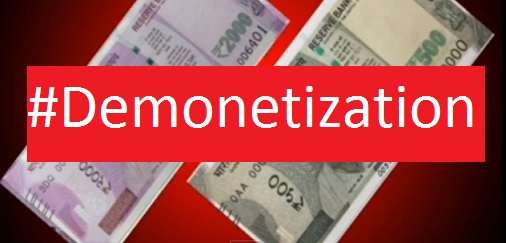 Dear P.M
Shri Narendra Modi ji,
Namaskar
Make this change and the country will recognize your leadership...*and will make you GOD of India and WORSHIP you for centuries too come
PLEASE COME ON TV AT 8.00 PM AND SAY." MERE BHARAT KE MITRO"
AAJ RAAT 12 BAJE KE BAAD....

If any government officers,bureaucrat, commissioner, income tax officers,coustom officers,excise officers,vat officers,police officers,mantralay and sachivalaya employees etc any employees of indian government department having more money,property,assets then there known source of income in theres or there near and dear ones names,will be put in jail,if they dont give there corruptely earned money and assets to indian government before 30 th dec 2016.
These should be the voluntary disclosure scheme (vds) for all government employees,as all government employees income is known and any property,assets,above there known source of income is corruptely earned.
All indian citizens know that the big chunk of corrupt illegal,illegally earned money is with all indian government employees,modiji start cleaning your house also,apne logo ko bhi thode kadak chai pilaao.
And a stern warning to all government officers that they will be criminally prosecuted if they harasse any tax payers or honest citizens of india.
DEAR PRIME MINISTER SIR SHREE NARENDRA MODIJI.
Everyday from 8 th nov you are giving warning to all tax payers and non tax payers.
Sirji its time you also start giving warning to your government employees.
Thanking you in anticipation of a favourable response,
_Yours sincerely
Responses
Leave your comment