Cyclone ockhi update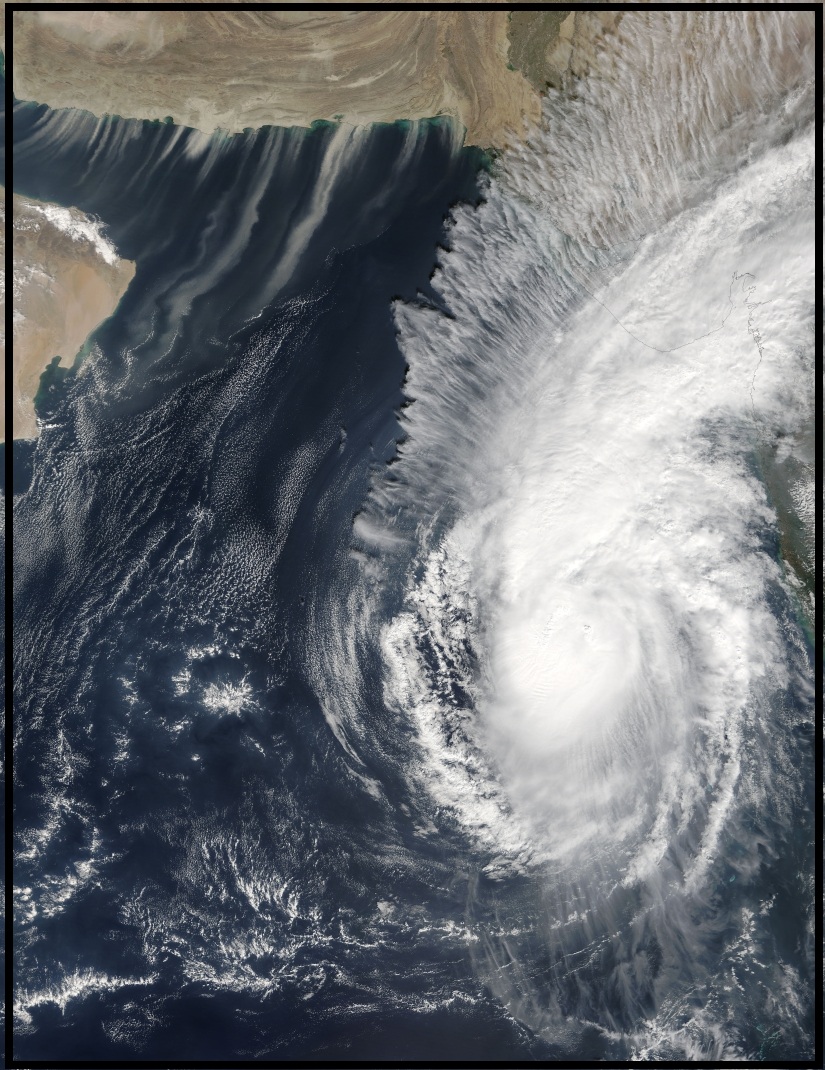 After making huge destruction in kerala and tamil naduthe cyclone is moving towards Mumbai. On Monday evening thecyclonic storm Ockhi is just 670 kms southwest of the city of mumbai
Cyclone is may able to make landfall in coastal Gujarat winds, which may cause heavy rains in several parts of the state. It lead to property destruction in kerala worth crores .
Cyclone Ockhi is moved away from Lakshadweep and towards north Maharashtra and Gujarat in the next 48 hours. The first tropical storm of the season battered Kerala, Tamil Nadu and Lakshadweep coasts during the past week
After sweeping over southeast Arabian Sea, the cyclonic storm is expected to move northwestwards towards Gujarat and Maharashtra . Rain has stared in many parts of mumbi and slow wind is blowing.
3 December, Ockhi was located 910 kilometres south-southwest of Mumbai and 1,120 kilometres south-southwest of Surat. wind speed reaching 50-60 kmph gusting to 70 kmph very likely along & off north Maharashtra and South Gujarat coasts during next 36 hours
After leaving a trail of destruction in the southern coast, Cyclone Ockhi is expected to make landfall in coastal Gujarat.
Near coastal area in Mumbai all school and colleges are close for Tuesday and wenesday. All fisherman put on alert not to go in ocean after Tuesday morning
You may also like :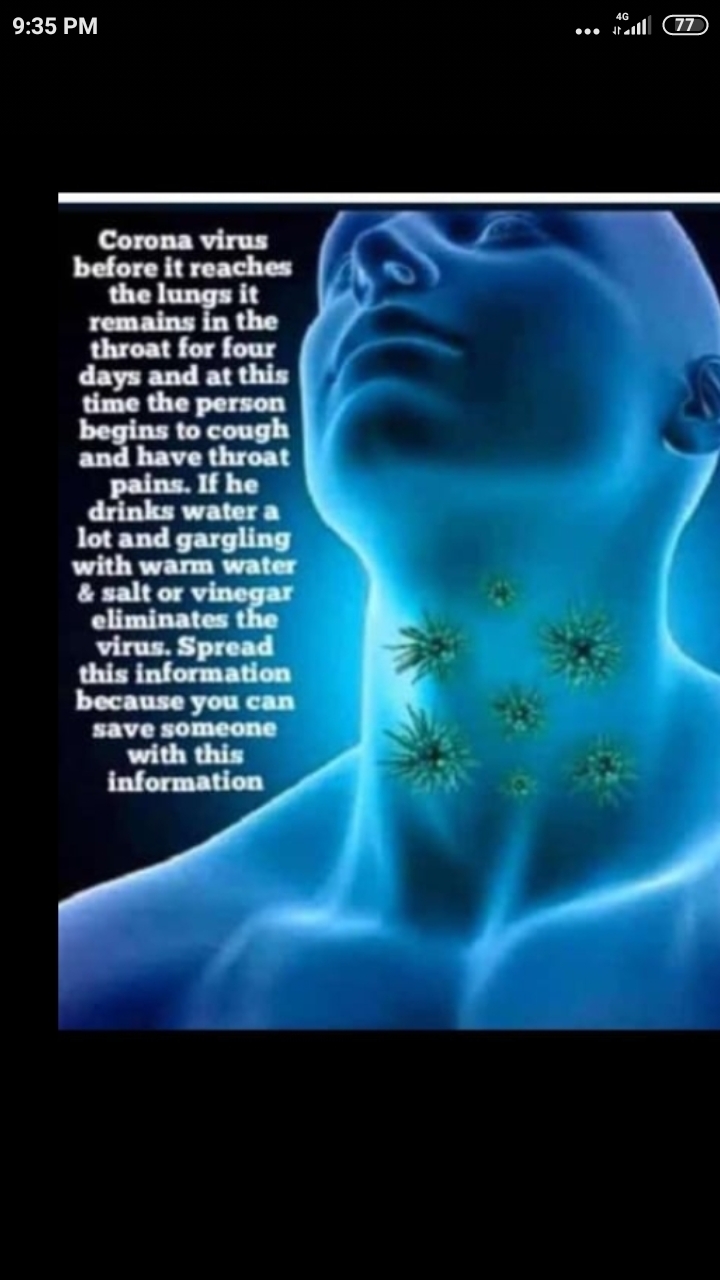 Corona virus _ A Virus or Conspiracy by China..

Fastest supercars comparision-Mercedes-Benz AMG SL vs Audi R8..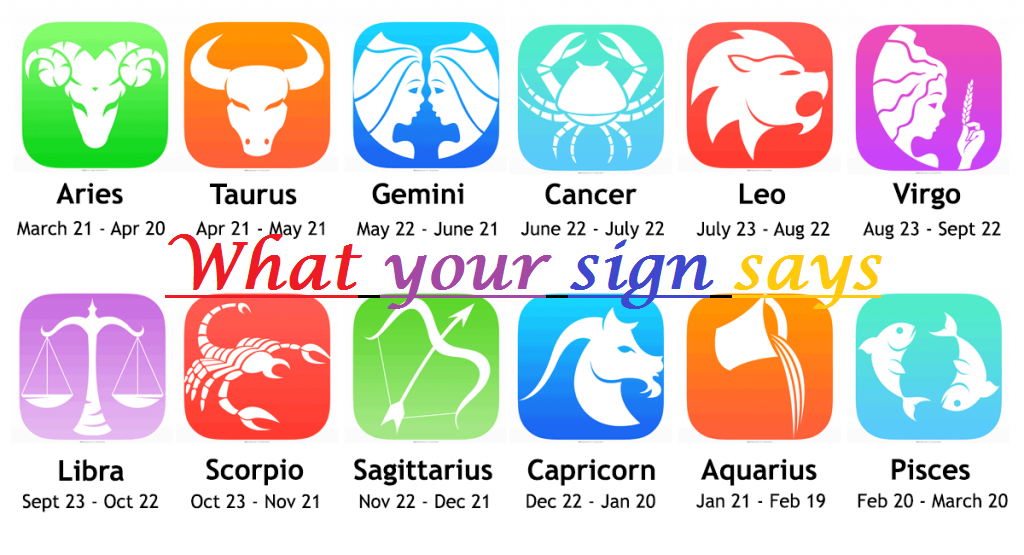 What Your Sun Sign Says..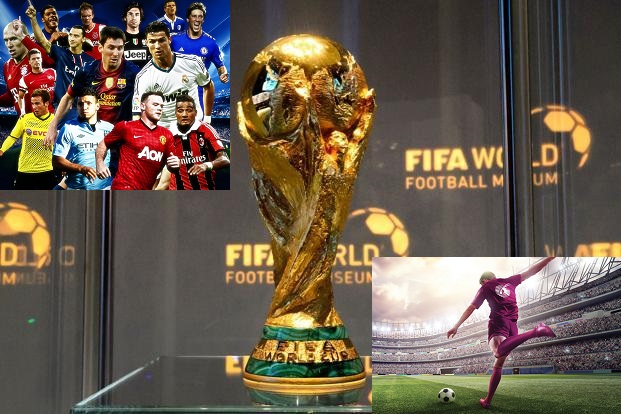 Top 10 Football Player With Highest Number of Goals..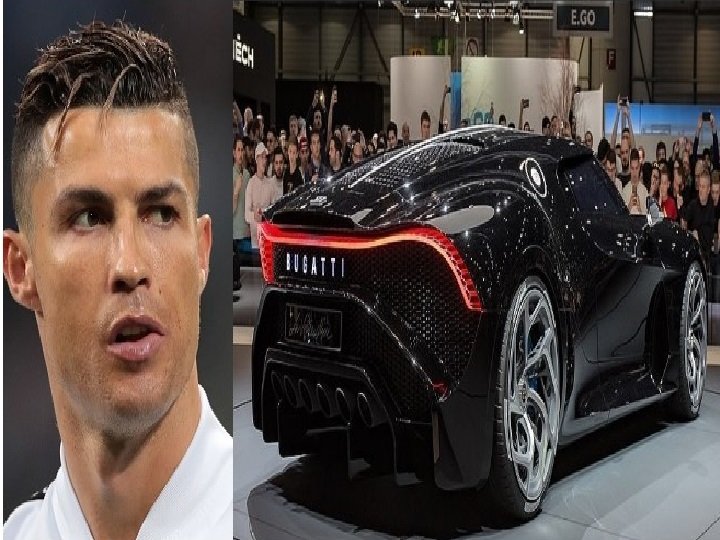 Worlds most expensive car and who is the owner..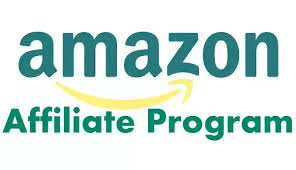 does amazon affiliate pay for clicks and Amazon Affiliate program click payment terms and condition..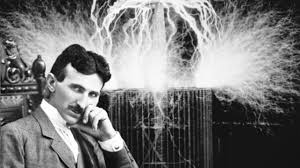 Nikola Tesla the electric man..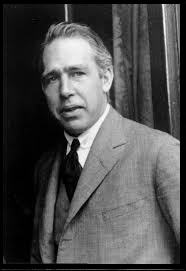 How Bohr impoved Atomic theory..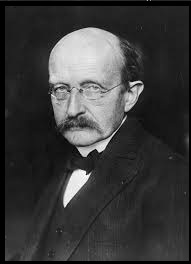 Magic Behind the Radiation-Quantum Theory of Radiation and Black body ..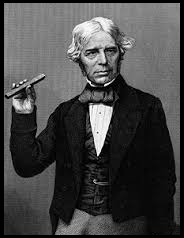 How Electromagnetism was discovered used and who pioneered it..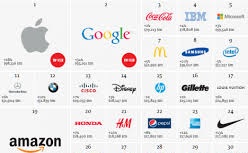 TOP MOST VALUED COMPANIES ..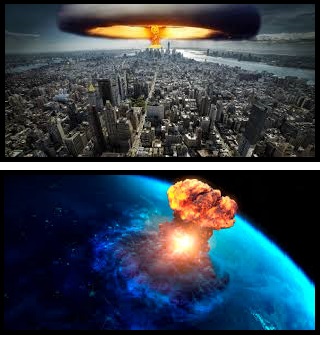 WORLD COULD BE END SOON IF..

Tech Giants Microsoft Facebook Twitter YouTube against terrorism..
Responses