One year of Ayushman Bharat scheme completed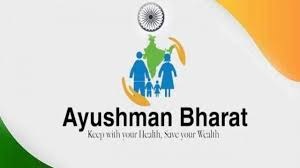 More than 33 lakh people have undergone treatment all over the country so far. More than 9 crore people were included in the scheme. More than 16 thousand hospitals connected to this scheme. These figures are the most ambitious plan of Modi government of Ayushman India
Last year, on 23 September 2018, the Modi government started Ayushman Bharat for health. The Ayushman Bharat Scheme, which provides medical cover to a poor family for treatment, so that it can get its treatment anywhere in the country. Before telling you how much 'Ayushman' has been, India tells you before that what this plan is all about.
Health insurance of Rs 5 lakh will be given to every family under the National Health Protection Scheme - With this insurance cover you can get treatment in all types of hospitals, small or big, private or government - every member of the family, no matter how large Will get benefits under National Health Protection Scheme.
- There is no age limit
- If it takes five lakh rupees for treatment in one year, then in the next financial year, there will be a cover of five lakhs. That is, every year is renewal
You may also like :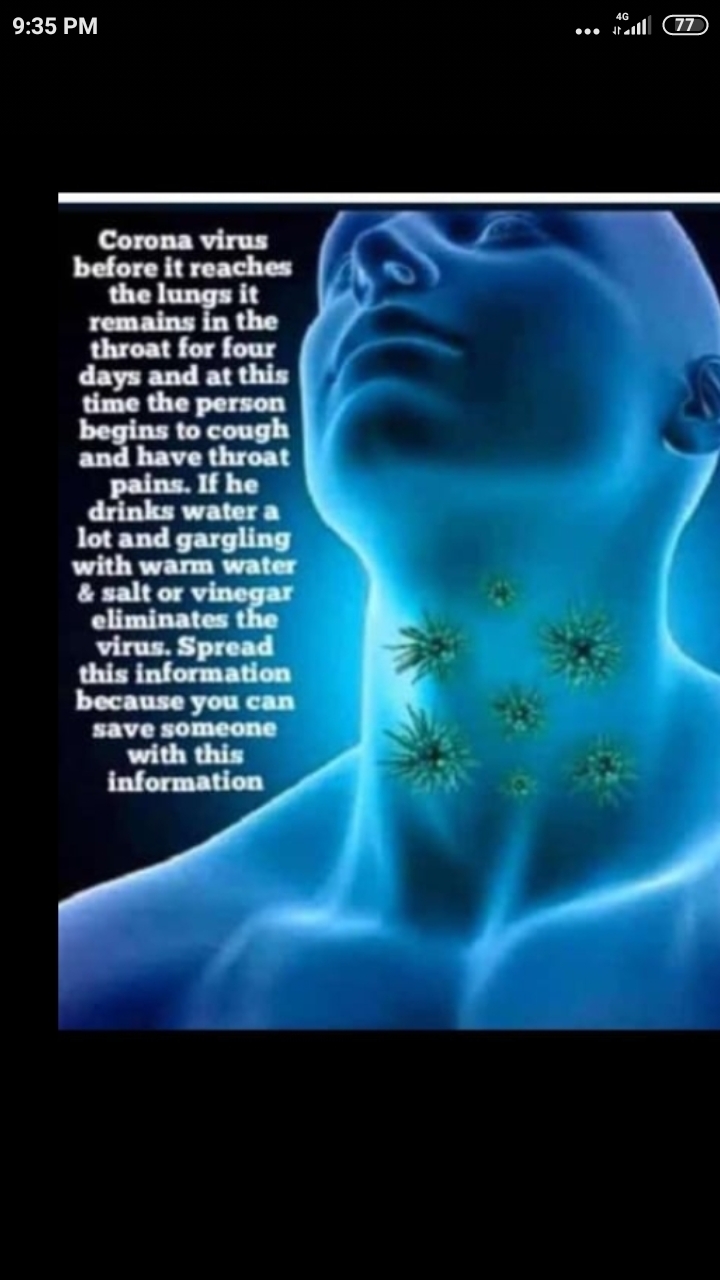 Corona virus _ A Virus or Conspiracy by China..

Fastest supercars comparision-Mercedes-Benz AMG SL vs Audi R8..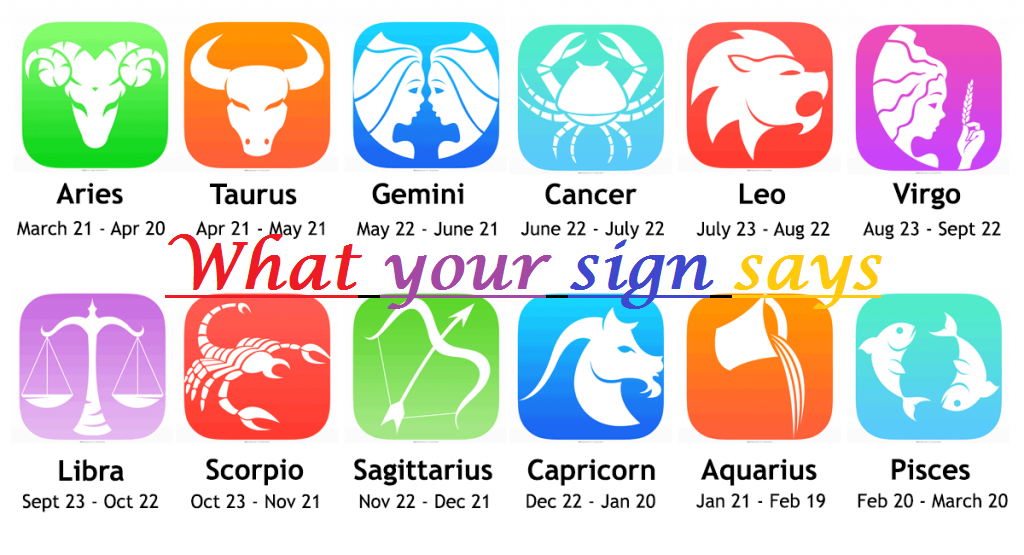 What Your Sun Sign Says..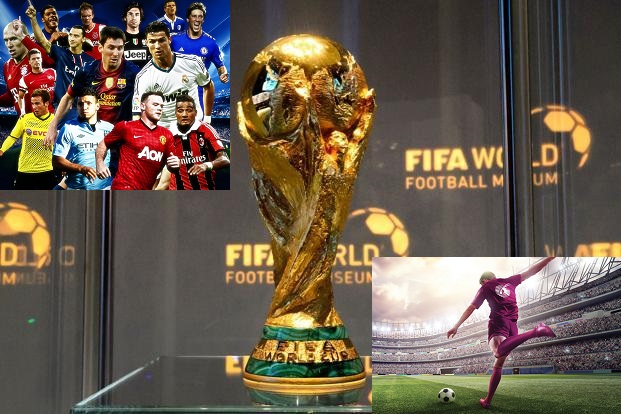 Top 10 Football Player With Highest Number of Goals..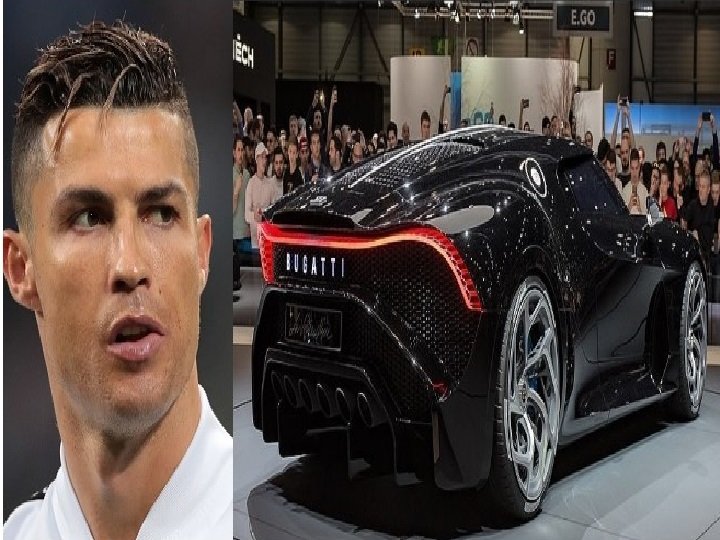 Worlds most expensive car and who is the owner..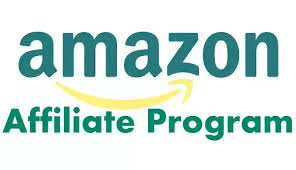 does amazon affiliate pay for clicks and Amazon Affiliate program click payment terms and condition..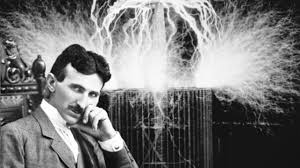 Nikola Tesla the electric man..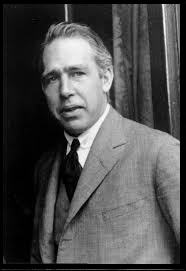 How Bohr impoved Atomic theory..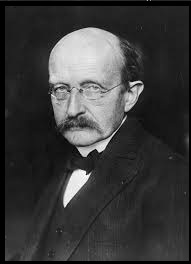 Magic Behind the Radiation-Quantum Theory of Radiation and Black body ..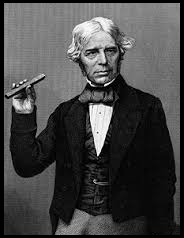 How Electromagnetism was discovered used and who pioneered it..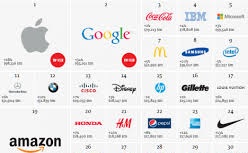 TOP MOST VALUED COMPANIES ..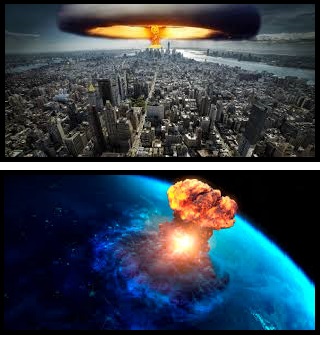 WORLD COULD BE END SOON IF..

Tech Giants Microsoft Facebook Twitter YouTube against terrorism..
Responses