Fun facts which will amuse you 2
Fun Fact 1 : The average cloud contains 500 tons of water (1.1 million pounds).
Fun Fact 2 : A flea can accelerate faster than the Space Shuttle. Fleas experience 100 g, while the Space Shuttle peaked at around 5 g.
Fun Fact 3 : It takes a photon up to 40,000 years to travel from the core of the sun to its surface, but only 8 minutes and 20 seconds to travel the rest of the way to Earth.
Fun Fact 4 : On Mar 22, 1993 – The Intel Corporation ships the first Pentium chips (80586), featuring a 60 MHz clock speed, 100+ MIPS, and a 64 bit data path.
You may also like :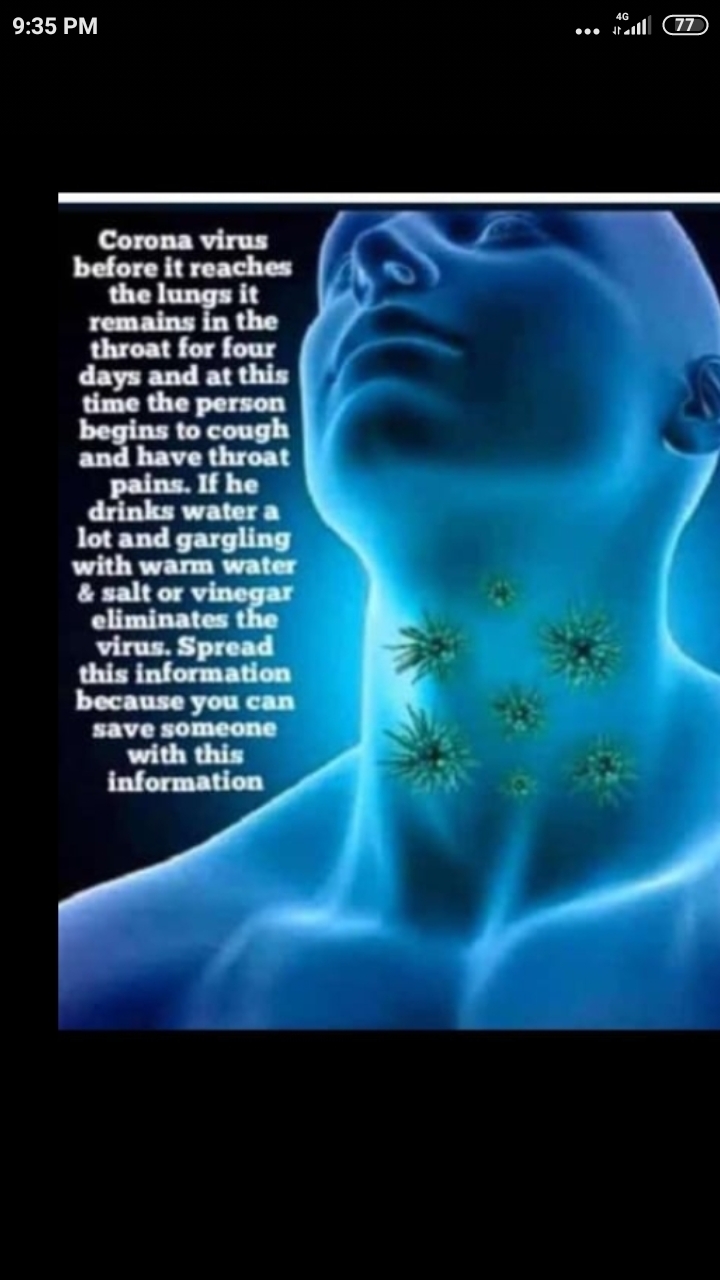 Corona virus _ A Virus or Conspiracy by China..

Fastest supercars comparision-Mercedes-Benz AMG SL vs Audi R8..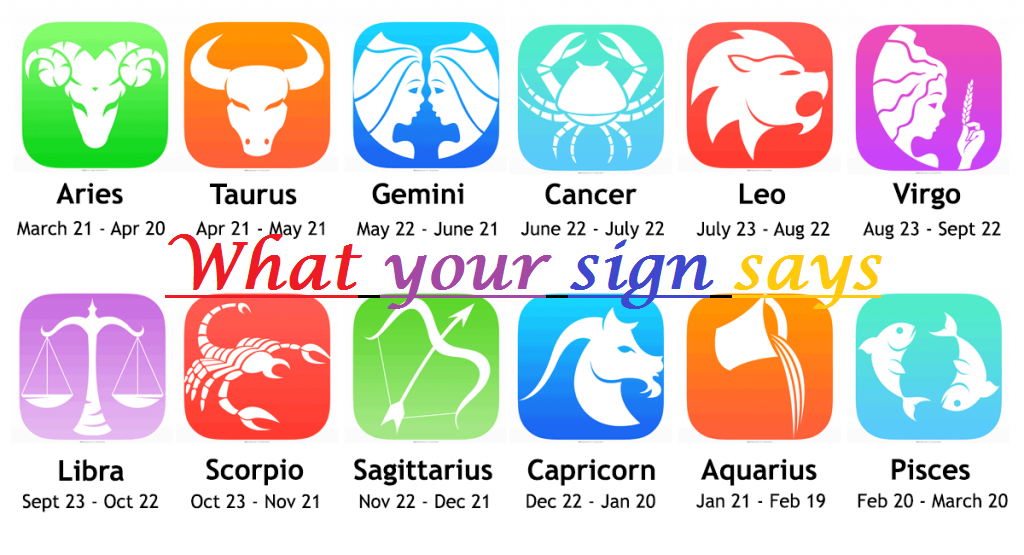 What Your Sun Sign Says..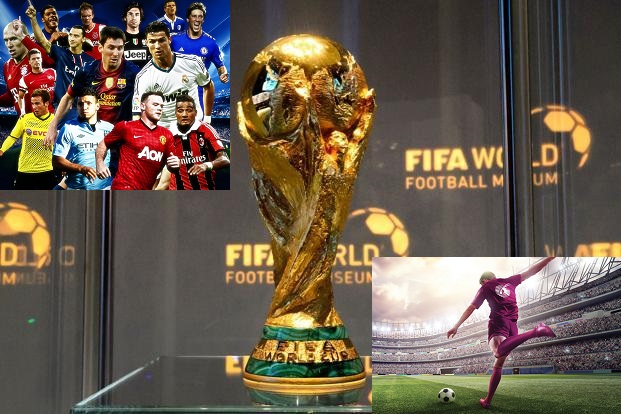 Top 10 Football Player With Highest Number of Goals..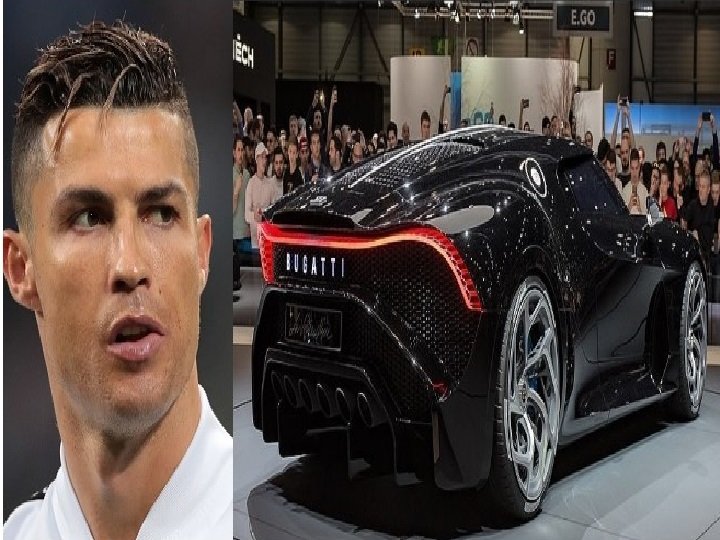 Worlds most expensive car and who is the owner..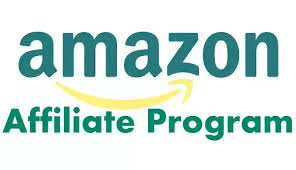 does amazon affiliate pay for clicks and Amazon Affiliate program click payment terms and condition..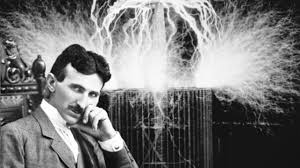 Nikola Tesla the electric man..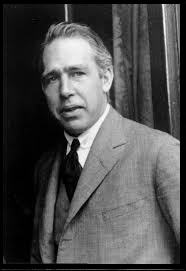 How Bohr impoved Atomic theory..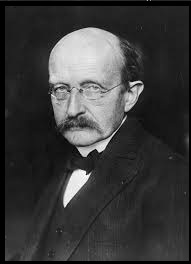 Magic Behind the Radiation-Quantum Theory of Radiation and Black body ..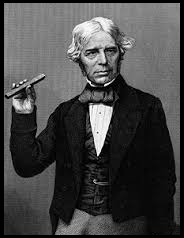 How Electromagnetism was discovered used and who pioneered it..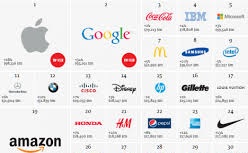 TOP MOST VALUED COMPANIES ..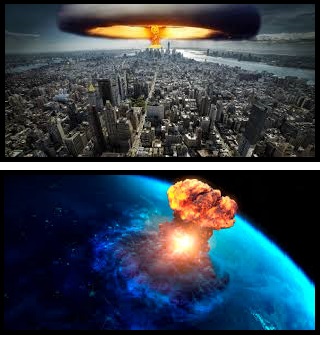 WORLD COULD BE END SOON IF..

Tech Giants Microsoft Facebook Twitter YouTube against terrorism..
Responses