High Alert for People Living Near Sutlej 40000 Cusecs Water Released From Bhakra Dam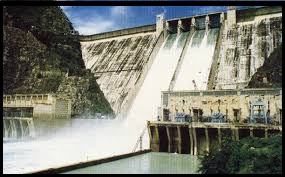 Due to high rain most part of northern area the flood situation is created near the area of Sutlej,4000 cusecs of water is released from the dam. All the underlying area are on high alert due to high rain. People are living their homes to safe places.
Flood gates of Bhakra Dam located in Himachal Pradesh have been opened. With this, 63 thousand cusecs of water has been released from Bhakra Dam. Due to release of water, flood situation can occur in Punjab. At the same time, in the wake of the possibility of heavy rains in Himachal Pradesh, a red alert has also been issued in many districts
After heavy rains in Uttarakhand, Alaknanda river is in spate in Rudraprayag. Several ghats at the confluence of Alaknanda and Mandakini and a 25-feet statue of Bholenath have been submerged in water up to the neck. Explain that the Meteorological Department has issued an alert for heavy rain in Uttarakhand from 13 to 19 August. People are in panic due to rocking in Rudraprayag.
At the same time, the water of Sardar Sarovar Narmada Dam in Gujarat has crossed 132 meters for the first time. If more water was released from the Sardar Sarovar Dam, then about 100 villages along the river would be submerged in water.
Bhakra Dam is one of the oldest dam of india, a concrete gravity dam on the Sutlej River in Bilaspur, Himachal Pradesh in northern India, the Gobind Sagar reservoir. The Bhakra-Nangal Dam, a second tallest dam in Asia after Tehri dam with a height of 207.26 meters approximately, was the only dam in Asia to have a capacity to produce 1500 MW of power back in 2013.
It is located in the upstream Bhakra village in Bilaspur district of Himachal Pradesh of height 226 m. The length 518.25 m and the width is 9.1 m.The Gobind Sagar" stores up to 9.34 billion cubic metres of water, spread over an area of 168.35 km2. The third largest reservoir in India, the first being Indira Sagar dam in Madhya Pradesh with capacity of 12.22 billion cu m and second Nagarjunasagar Dam.
History of Bhakra Nangal Dam
Punjab Revenue Minister, Sir Chhotu Ram in November 1944 with Raja of Bilaspur and finalised the project plan on 8 January 1945. Preliminary works commenced in 1946.
You may also like :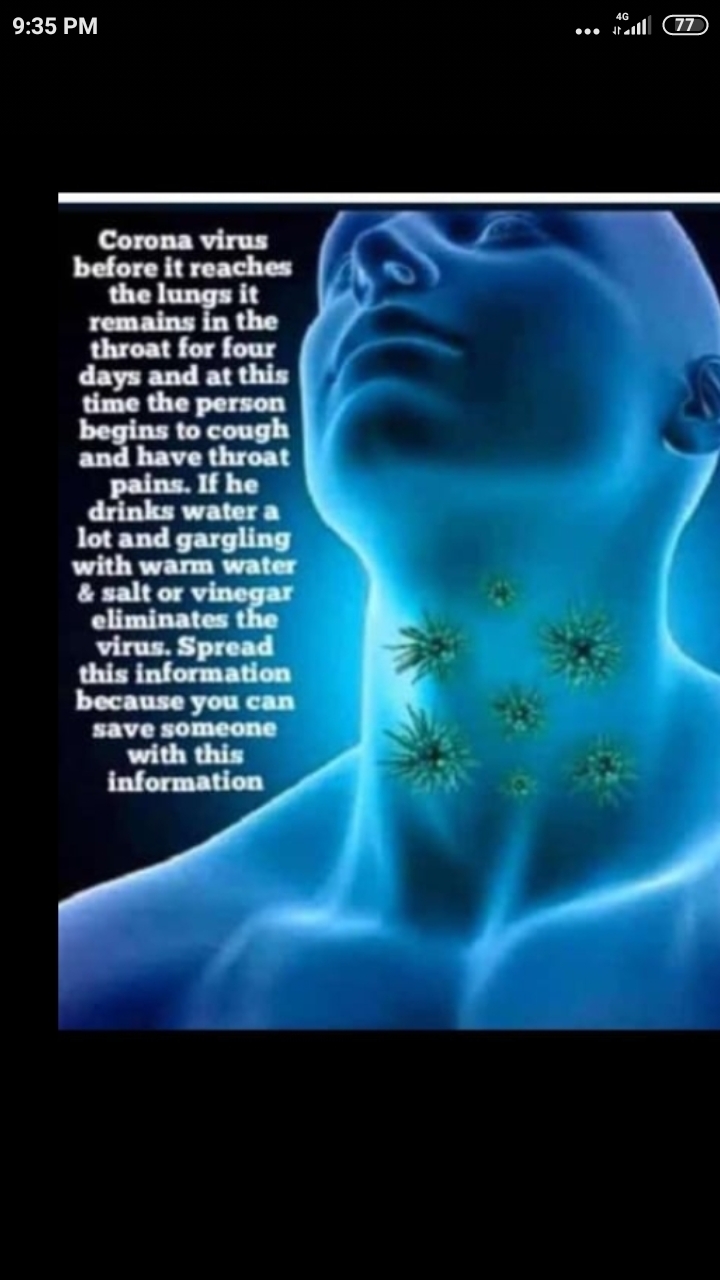 Corona virus _ A Virus or Conspiracy by China..

Fastest supercars comparision-Mercedes-Benz AMG SL vs Audi R8..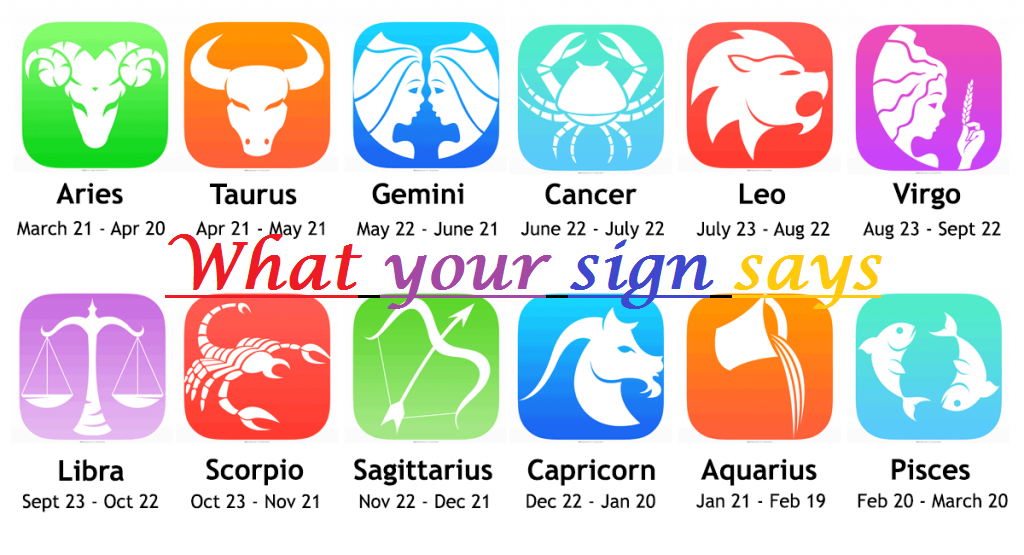 What Your Sun Sign Says..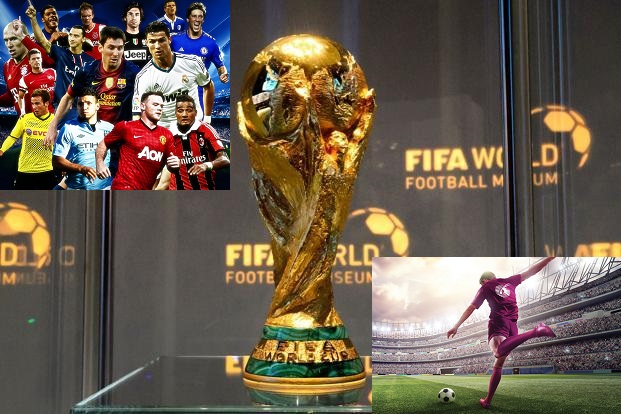 Top 10 Football Player With Highest Number of Goals..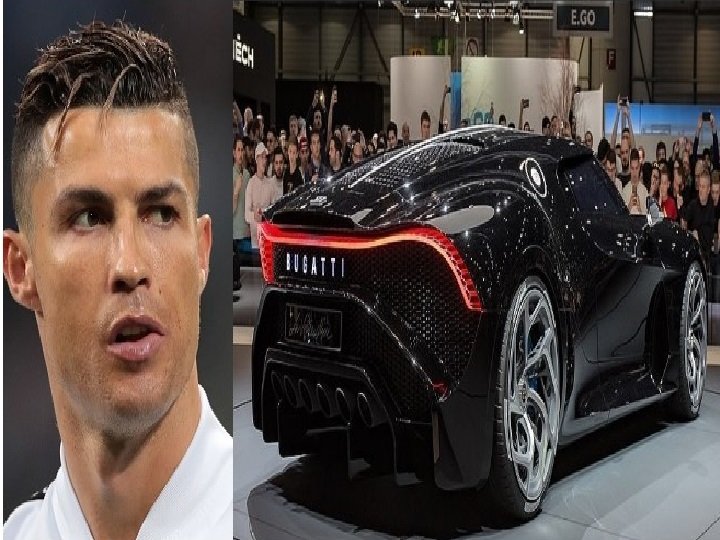 Worlds most expensive car and who is the owner..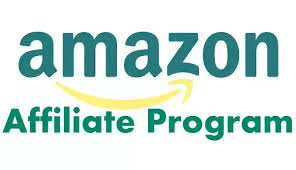 does amazon affiliate pay for clicks and Amazon Affiliate program click payment terms and condition..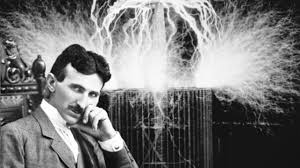 Nikola Tesla the electric man..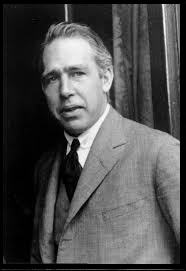 How Bohr impoved Atomic theory..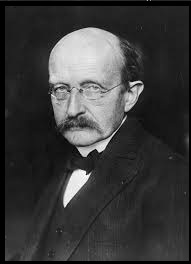 Magic Behind the Radiation-Quantum Theory of Radiation and Black body ..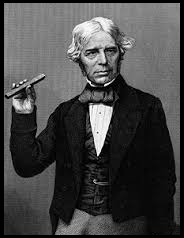 How Electromagnetism was discovered used and who pioneered it..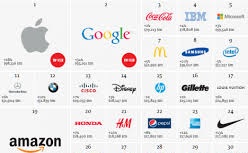 TOP MOST VALUED COMPANIES ..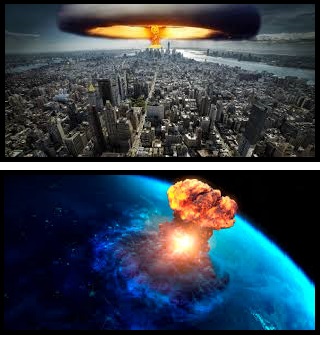 WORLD COULD BE END SOON IF..

Tech Giants Microsoft Facebook Twitter YouTube against terrorism..
Responses