PM Modi 2 day visit to Bhutan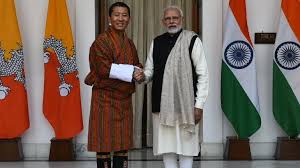 PM Modi will discuss bilateral relations including hydropower on a two-day visit to Bhutan
New Delhi: Prime Minister Narendra Modi has reached Bhutan. PM Modi will hold discussions with the top leadership on a variety of topics
related to bilateral relations and mutual interests, including the hydropower sector. PM Modi will call Bhutan
King Jigme Khesar Namgyel Wangchuck and Bhutan's fourth King Jigme Sigye Wangchuk.
PM Modi will address Royal University of Bhutan Mangdhechu hydropower project will be inaugurated during this visit. India
had committed development assistance of Rs 5,000 crore in December and the first part of it has been released.
External Affairs Minister S Jaishankar visited the Himalayan nation in June in his first overseas trip after assuming charge of the ministry.
You may also like :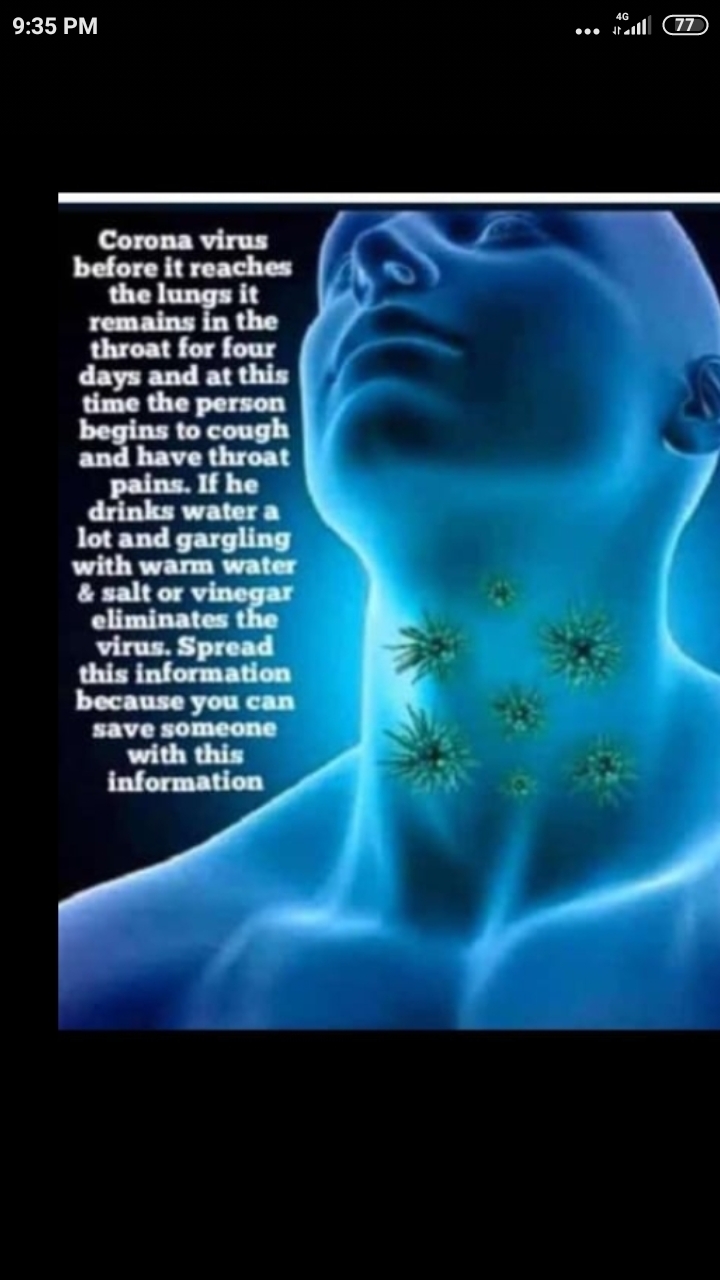 Corona virus _ A Virus or Conspiracy by China..

Fastest supercars comparision-Mercedes-Benz AMG SL vs Audi R8..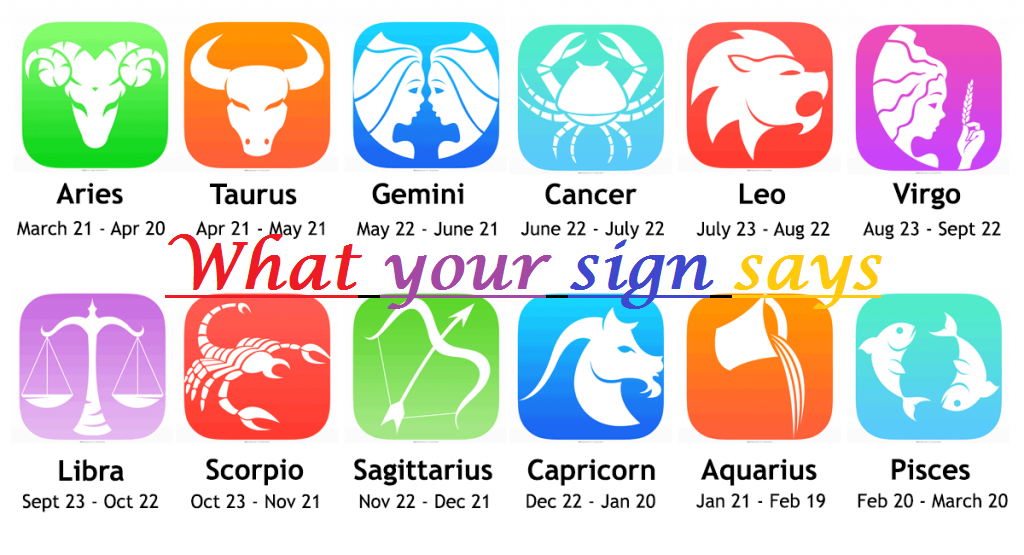 What Your Sun Sign Says..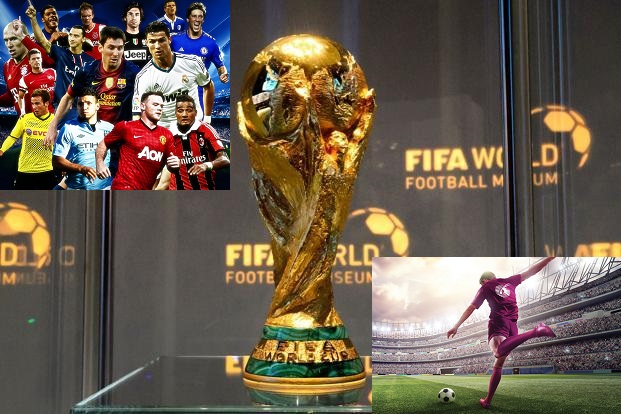 Top 10 Football Player With Highest Number of Goals..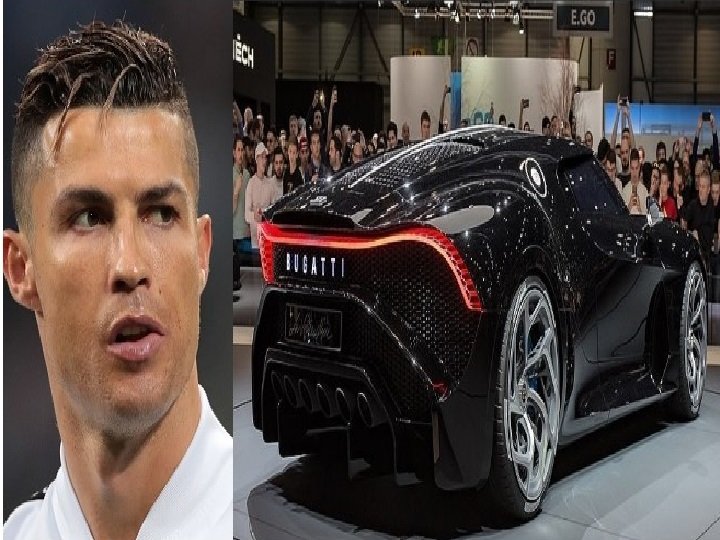 Worlds most expensive car and who is the owner..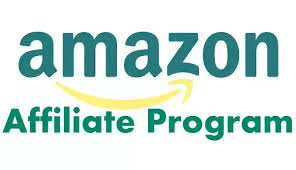 does amazon affiliate pay for clicks and Amazon Affiliate program click payment terms and condition..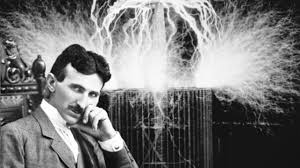 Nikola Tesla the electric man..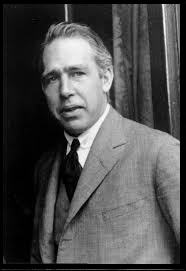 How Bohr impoved Atomic theory..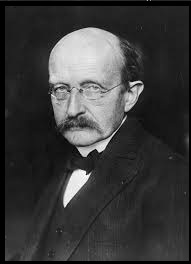 Magic Behind the Radiation-Quantum Theory of Radiation and Black body ..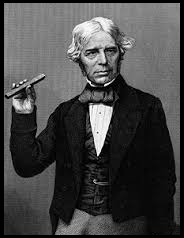 How Electromagnetism was discovered used and who pioneered it..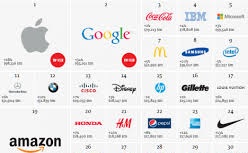 TOP MOST VALUED COMPANIES ..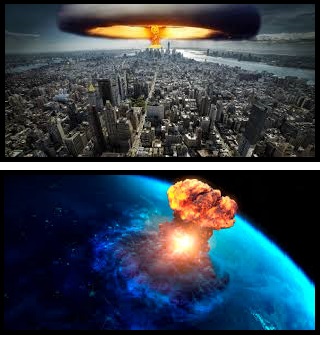 WORLD COULD BE END SOON IF..

Tech Giants Microsoft Facebook Twitter YouTube against terrorism..
Responses