Now PM Modi urging youth through Phone Calls on cashless India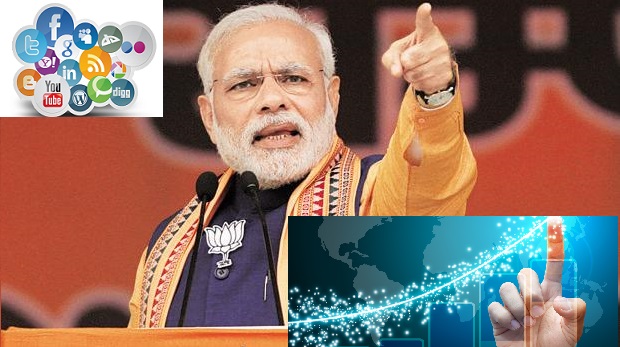 Today Just got call and was surprise to hear PM Voice over it (Ofcourse recorded one). In which PM was promoting cashless society and urging youth to educate people on the use of online banking and use of mobile devices to carry out transaction.
In Brief it was as follows,
" My Dear youth Friends,
Today India is moving towards cashless economy. I urge Indian youth to help people those who are not aware of the use of using mobile for banking and regular expenses.
Daily if you help seven people on this soon all the people will start using the same.
And it will be very helpful to them and they will give you their blessing.
Thanks Alot."
It seems that PM is in full action to promote the cashless transaction and seems to have huge faith in it, but only future will tell wether or not the step is right or was a mistake as still the re are lots of hurrdles and limitations.
You may also like :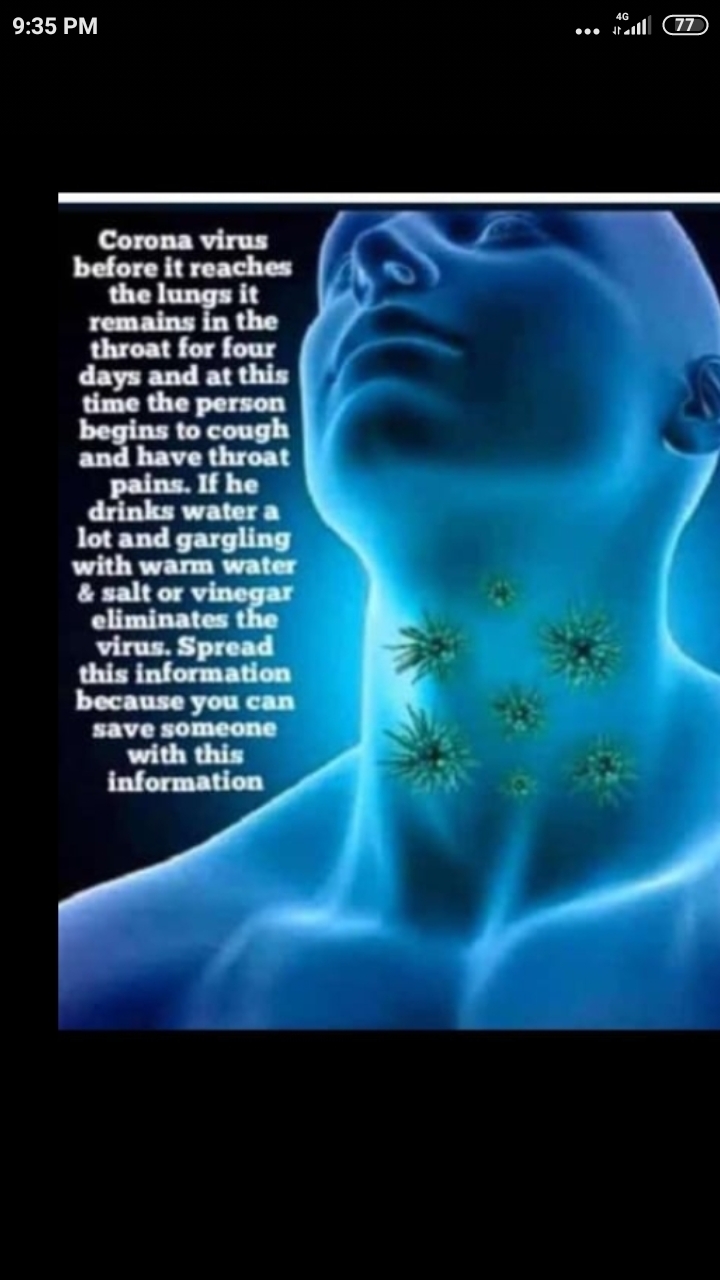 Corona virus _ A Virus or Conspiracy by China..

Fastest supercars comparision-Mercedes-Benz AMG SL vs Audi R8..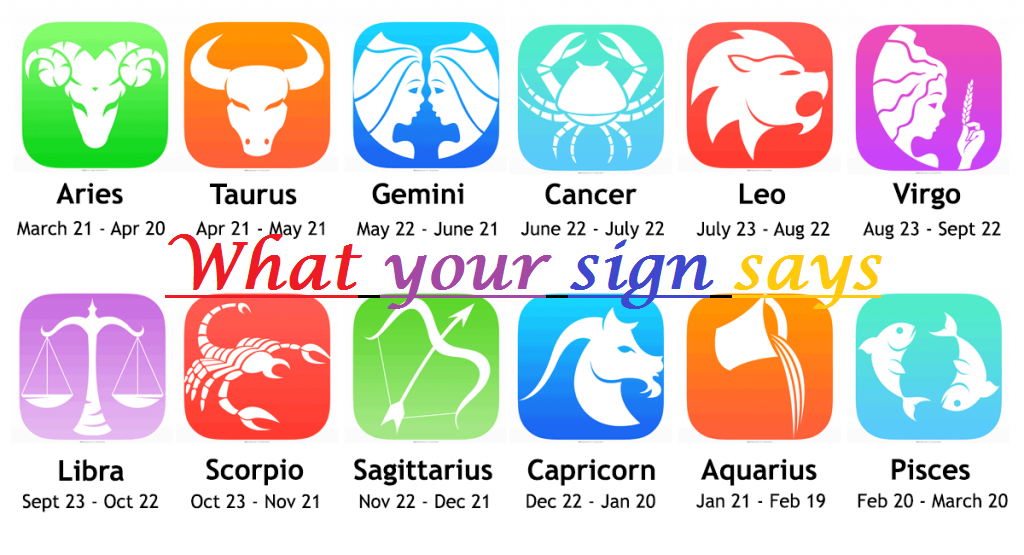 What Your Sun Sign Says..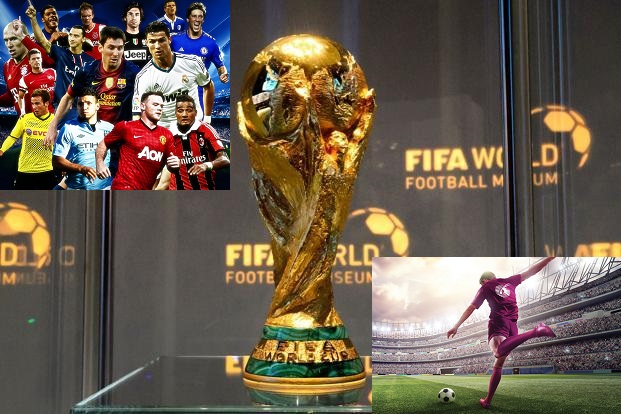 Top 10 Football Player With Highest Number of Goals..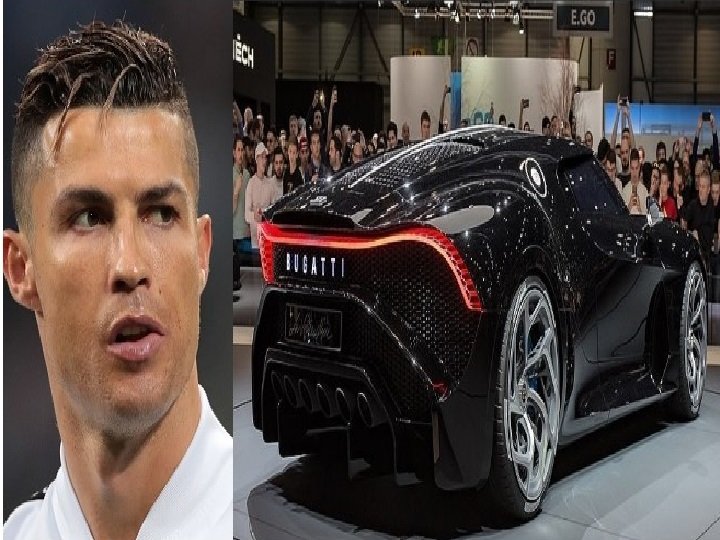 Worlds most expensive car and who is the owner..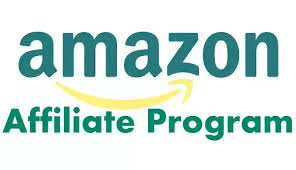 does amazon affiliate pay for clicks and Amazon Affiliate program click payment terms and condition..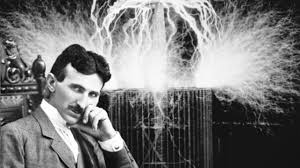 Nikola Tesla the electric man..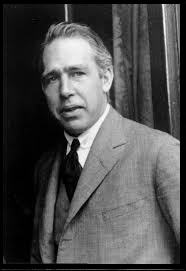 How Bohr impoved Atomic theory..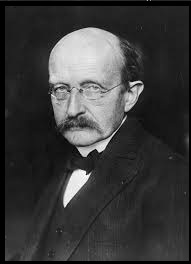 Magic Behind the Radiation-Quantum Theory of Radiation and Black body ..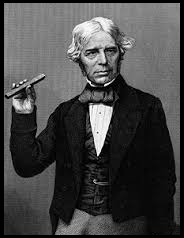 How Electromagnetism was discovered used and who pioneered it..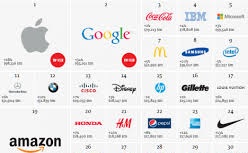 TOP MOST VALUED COMPANIES ..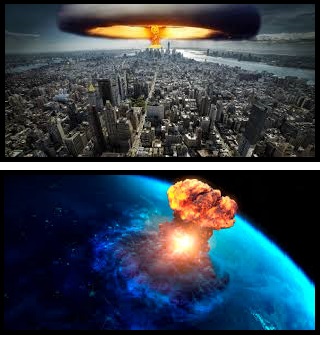 WORLD COULD BE END SOON IF..

Tech Giants Microsoft Facebook Twitter YouTube against terrorism..
Responses