Teams who have reached in Cricket World Cup Semi Final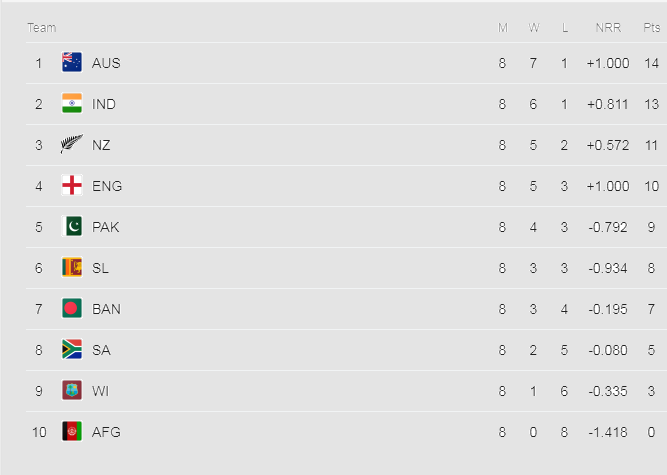 In the on going Cricket World Cup 2019 the points list is almost clear now and we have our semi finalist as follows :
1. Austrila : 16 points
2. India : 15 points
3. England : 12 points
4. Newzeland : 11 points
Pakistan is already considered out of the race as he should to beat Bangladesh by 306 runs which is not possible. And other remaining teams down the list are already out.
Some funnny number that how pakistan can enter in semifinal :
Beat Bangladesh by 311 runs after scoring 350
Beat BAN by 316 runs after scoring 400
Beat BAN by 321 runs after scoring 450
If BAN opt to bat first, PAK is out
Now we have to look forward who will be the finalist and the holder of the world. For now by looking at the points table we can say that the probable finalist will be Austrlia and India.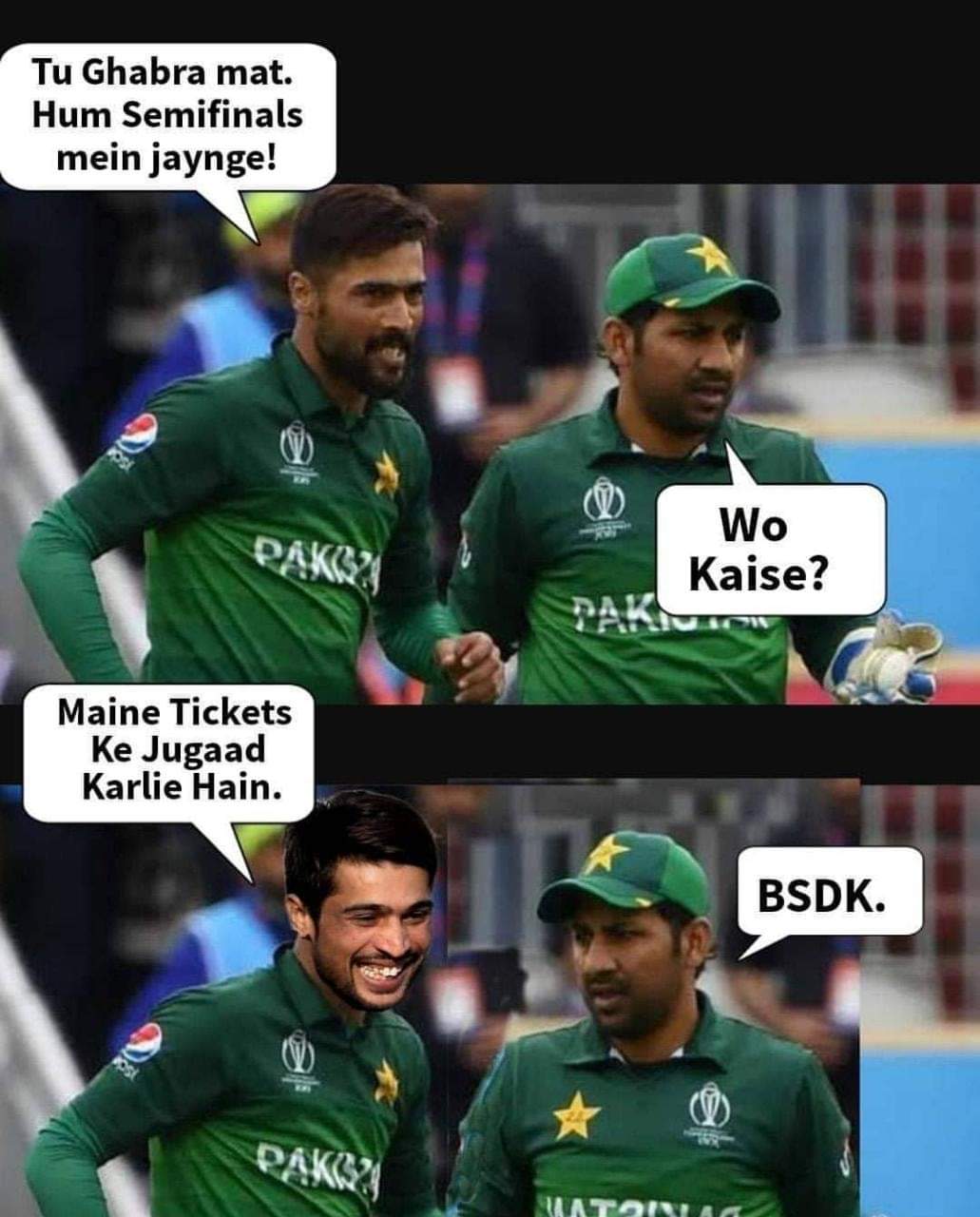 You may also like :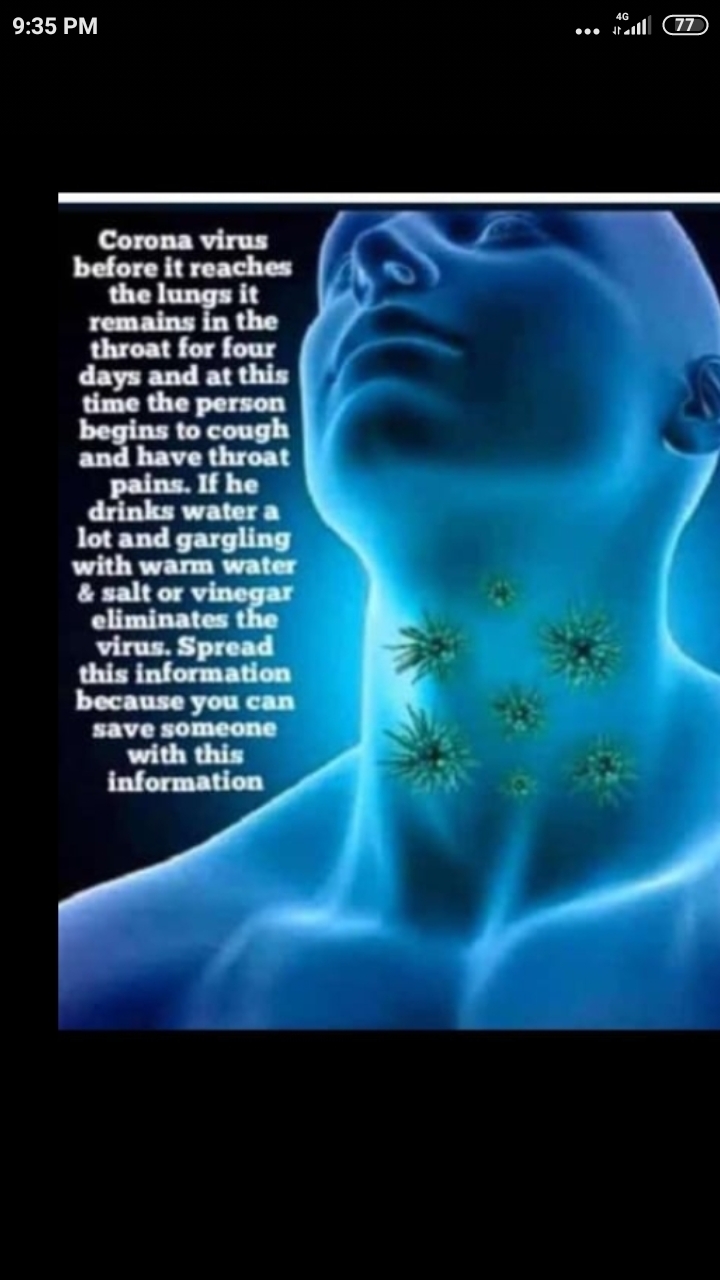 Corona virus _ A Virus or Conspiracy by China..

Fastest supercars comparision-Mercedes-Benz AMG SL vs Audi R8..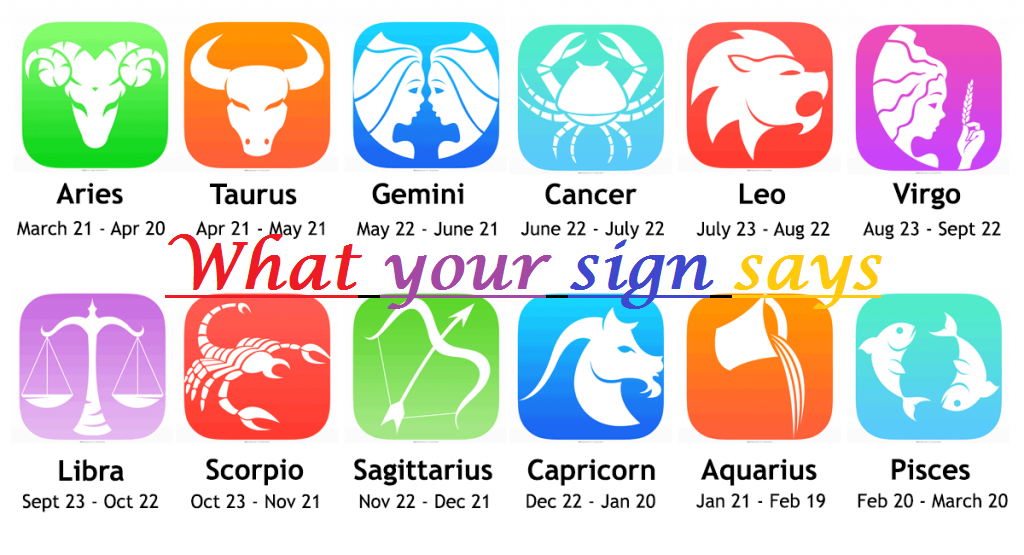 What Your Sun Sign Says..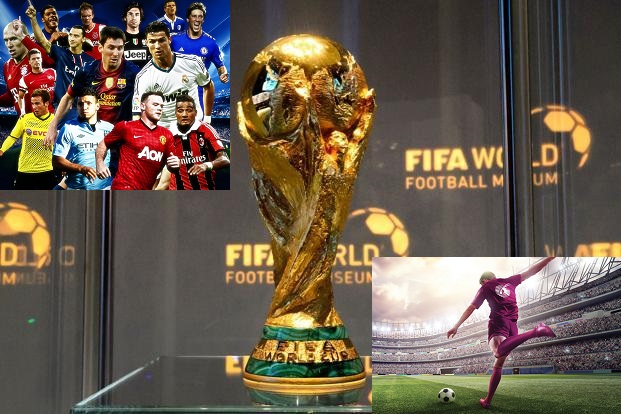 Top 10 Football Player With Highest Number of Goals..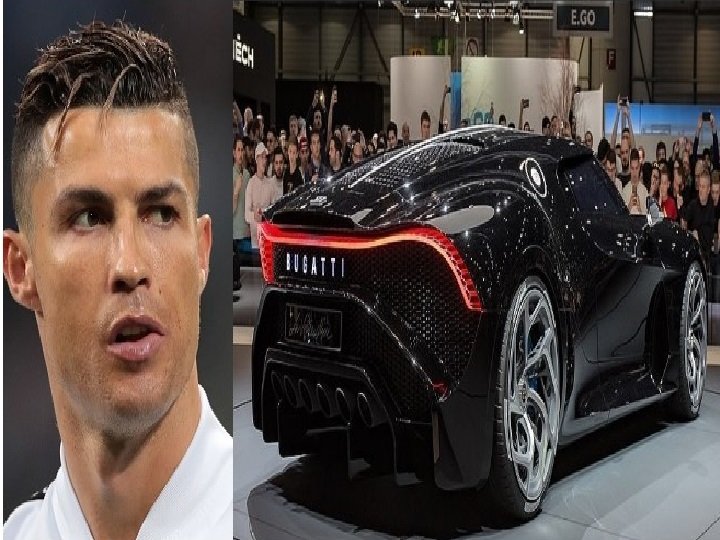 Worlds most expensive car and who is the owner..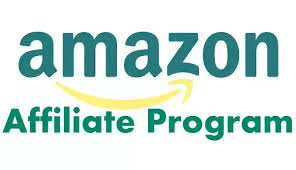 does amazon affiliate pay for clicks and Amazon Affiliate program click payment terms and condition..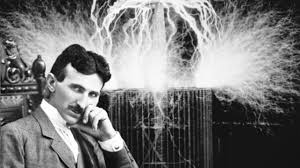 Nikola Tesla the electric man..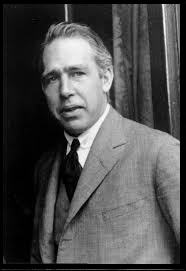 How Bohr impoved Atomic theory..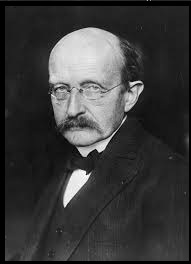 Magic Behind the Radiation-Quantum Theory of Radiation and Black body ..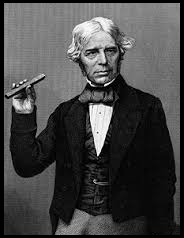 How Electromagnetism was discovered used and who pioneered it..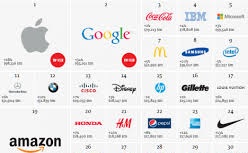 TOP MOST VALUED COMPANIES ..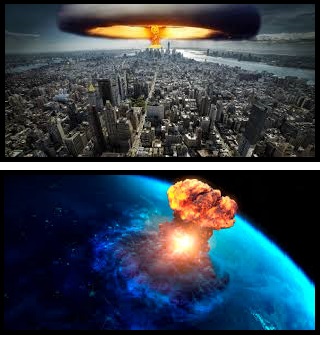 WORLD COULD BE END SOON IF..

Tech Giants Microsoft Facebook Twitter YouTube against terrorism..
Responses