Gateway of India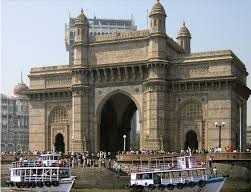 | | |
| --- | --- |
| Location | South Mumbai, Colaba |
| Architecture | Indosaracenic type of arcitecture |
| How to reach | 27 Km from CST |
| | |
The Gate way of india is one of the monument and landmark of india located in Mumbai.
Its was build by britishin 1924 as port , bordered by Arabian Sea as a entery gate to india for British .
The main moto behind the construction of Gateway of India was to commemorate the visit of king and Queen of Britain.Its constituted of large arch of height 26m, build by yellow basalt and indissoluble conceret . The central dome is of diameter 47 feet , heigt 83 feet . The near by attractions are Taj mahal Hotel and Elephant caves
You may also like :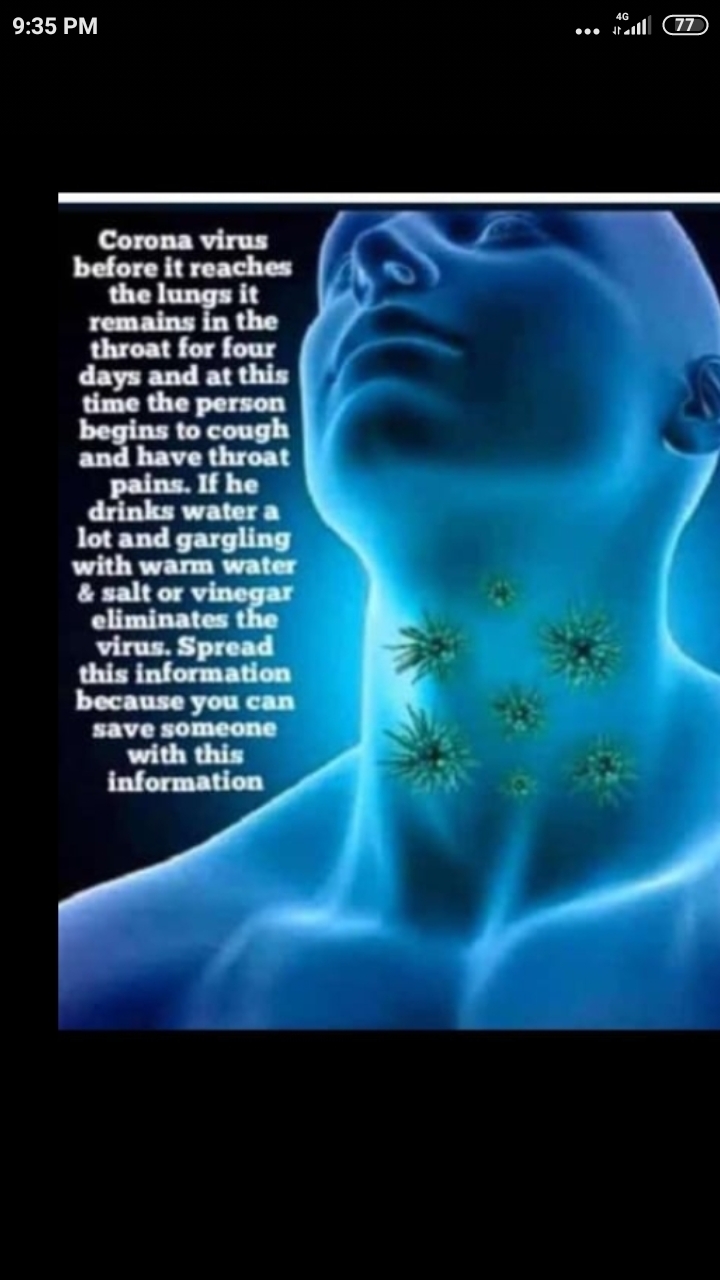 Corona virus _ A Virus or Conspiracy by China..

Fastest supercars comparision-Mercedes-Benz AMG SL vs Audi R8..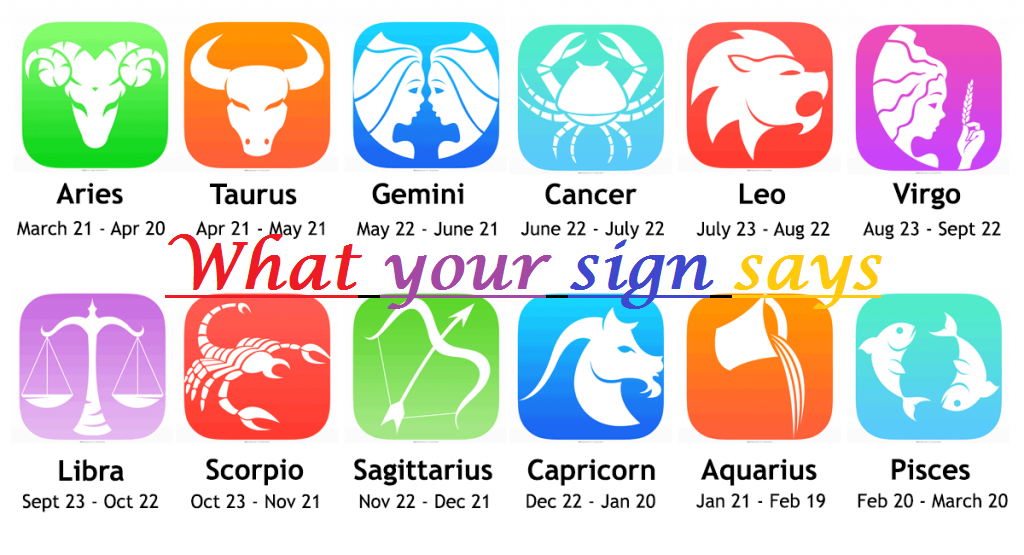 What Your Sun Sign Says..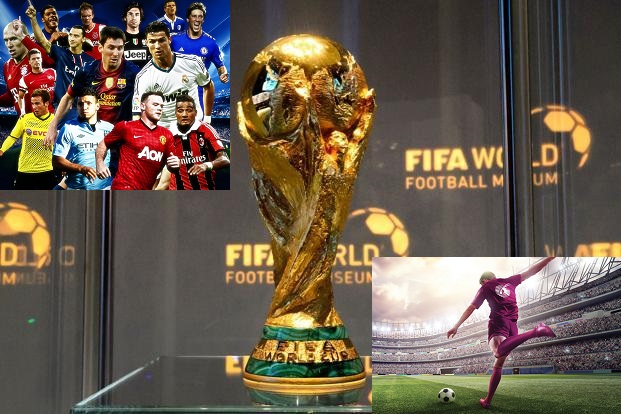 Top 10 Football Player With Highest Number of Goals..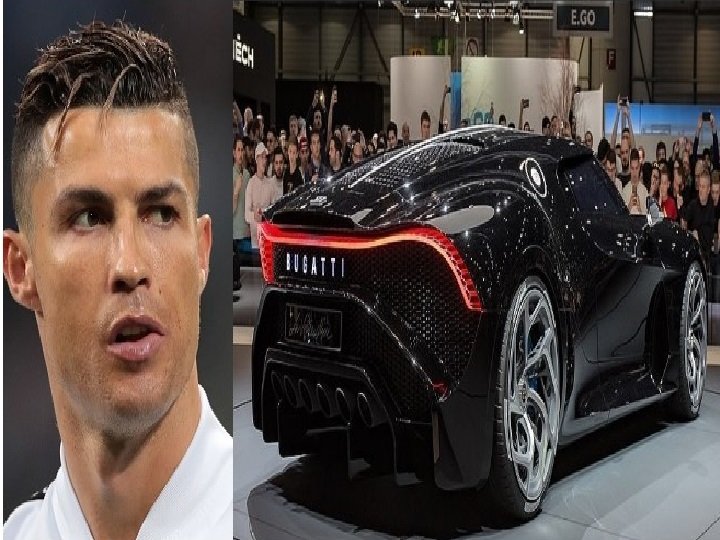 Worlds most expensive car and who is the owner..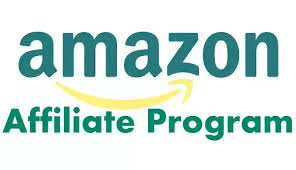 does amazon affiliate pay for clicks and Amazon Affiliate program click payment terms and condition..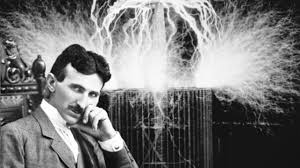 Nikola Tesla the electric man..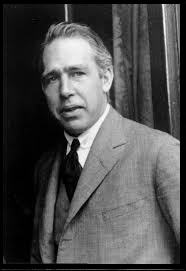 How Bohr impoved Atomic theory..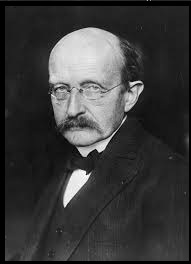 Magic Behind the Radiation-Quantum Theory of Radiation and Black body ..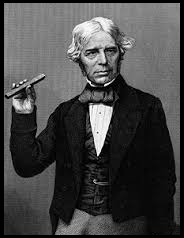 How Electromagnetism was discovered used and who pioneered it..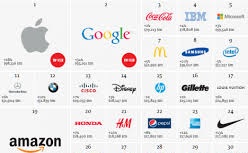 TOP MOST VALUED COMPANIES ..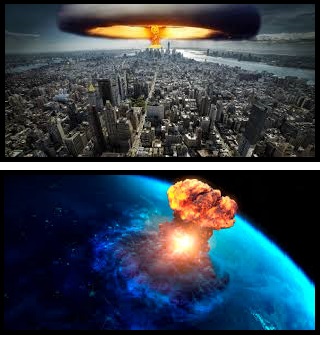 WORLD COULD BE END SOON IF..

Tech Giants Microsoft Facebook Twitter YouTube against terrorism..
Responses