Fun facts historical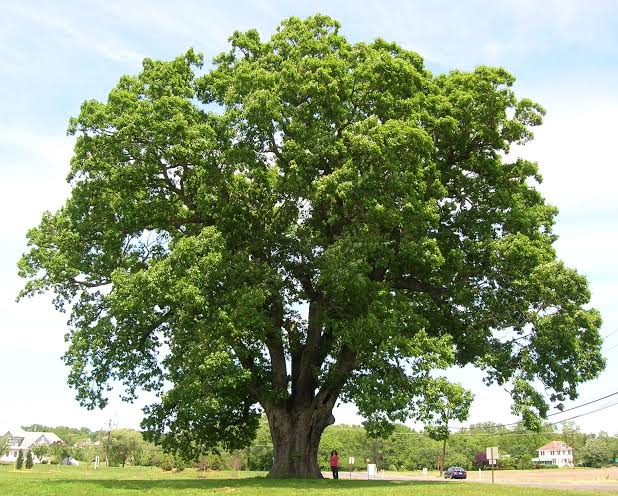 Fun Fact 1 : In the 1830s the Swedish Navy planted 300 000 oak trees to be used for ship production in the far future. When they received word that the trees were fully grown in 1975 they had little use of them as modern warships are built with metal.
Fun Fact 2 :
Historic invention of the day: 14-Mar
1807 : François Isaac de Rivaz designs the first automobile powered by an internal combustion engine fueled by hydrogen.
Fun Fact 3 : Happy Pi day. Pi Day is an annual celebration of the mathematical constant π (pi). Pi Day is observed on March 14 (3/14 in the month/day format) since 3, 1, and 4 are the first three significant digits of π.
Fun Fact 4 : 14 - March : Today is the birthday of Albert Einstein (14 March 1879 – 18 April 1955) who was a German-born theoretical physicist, widely acknowledged to be one of the greatest physicists of all time.
You may also like :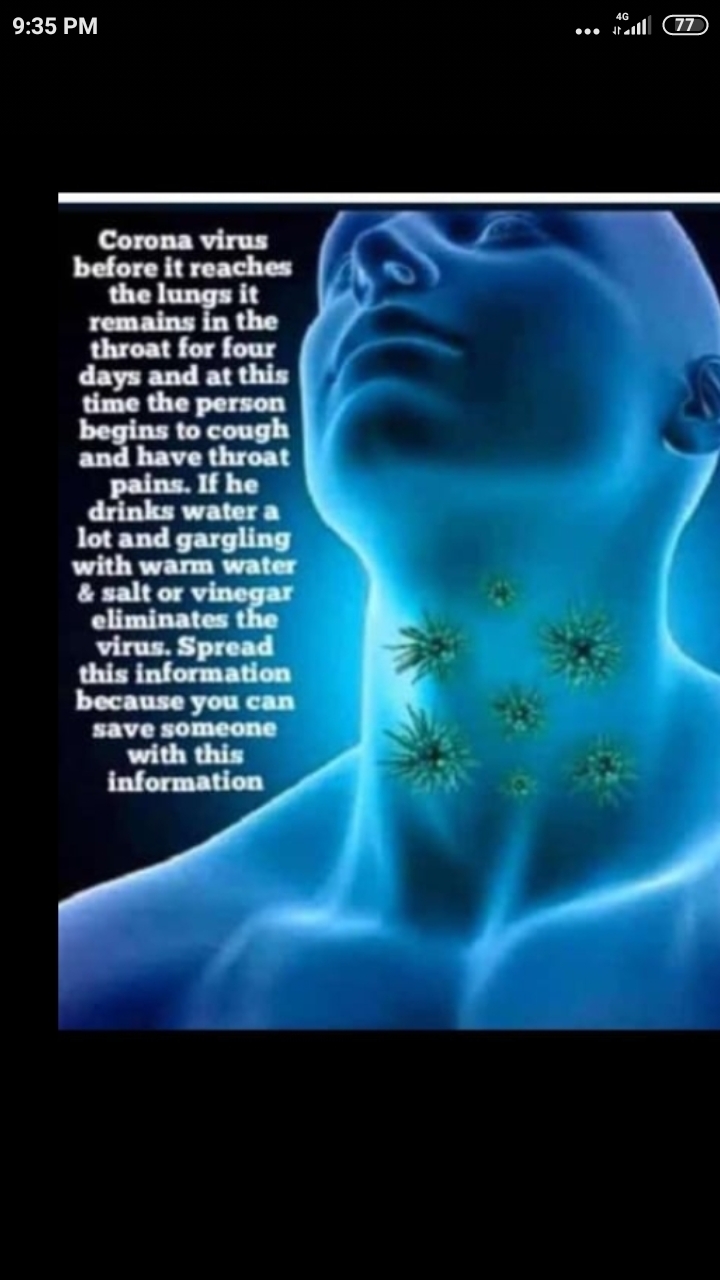 Corona virus _ A Virus or Conspiracy by China..

Fastest supercars comparision-Mercedes-Benz AMG SL vs Audi R8..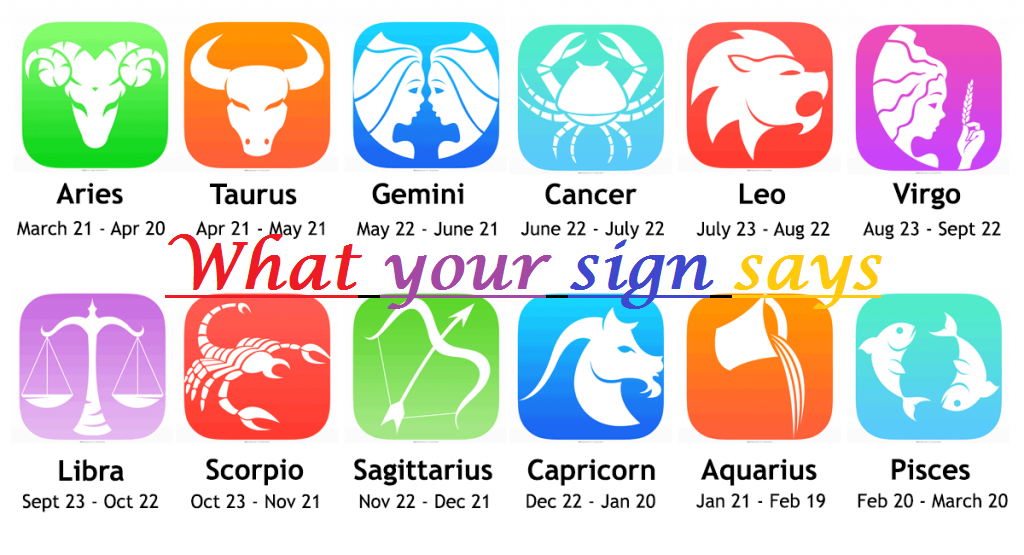 What Your Sun Sign Says..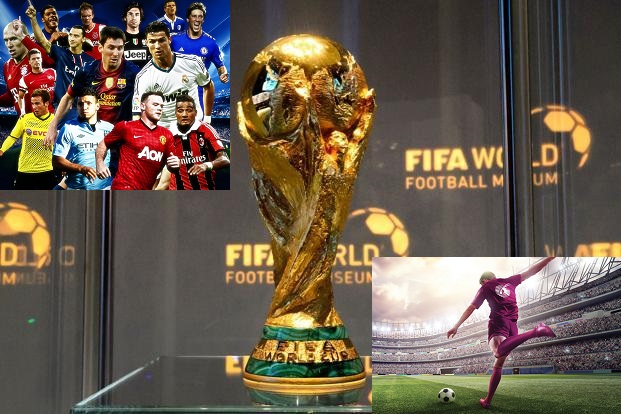 Top 10 Football Player With Highest Number of Goals..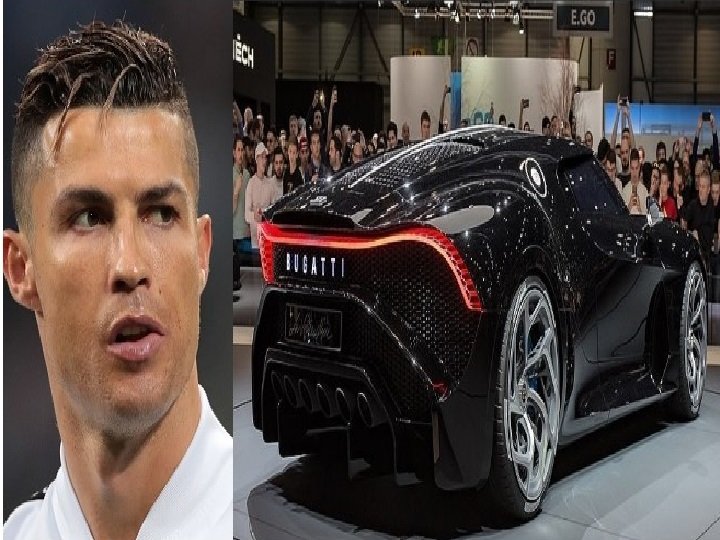 Worlds most expensive car and who is the owner..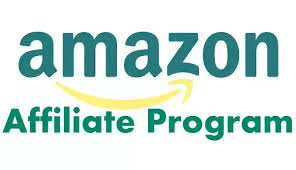 does amazon affiliate pay for clicks and Amazon Affiliate program click payment terms and condition..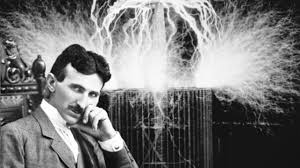 Nikola Tesla the electric man..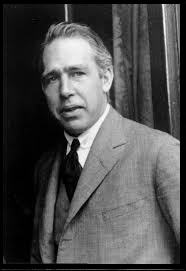 How Bohr impoved Atomic theory..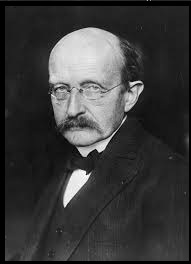 Magic Behind the Radiation-Quantum Theory of Radiation and Black body ..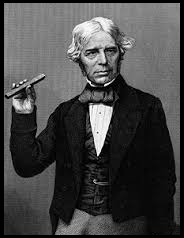 How Electromagnetism was discovered used and who pioneered it..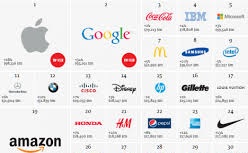 TOP MOST VALUED COMPANIES ..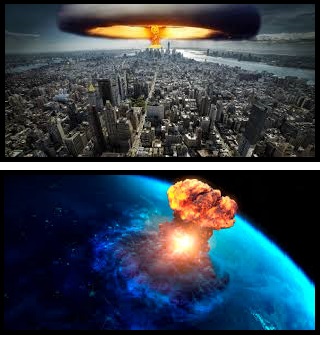 WORLD COULD BE END SOON IF..

Tech Giants Microsoft Facebook Twitter YouTube against terrorism..
Responses