New holiday destination International Space Station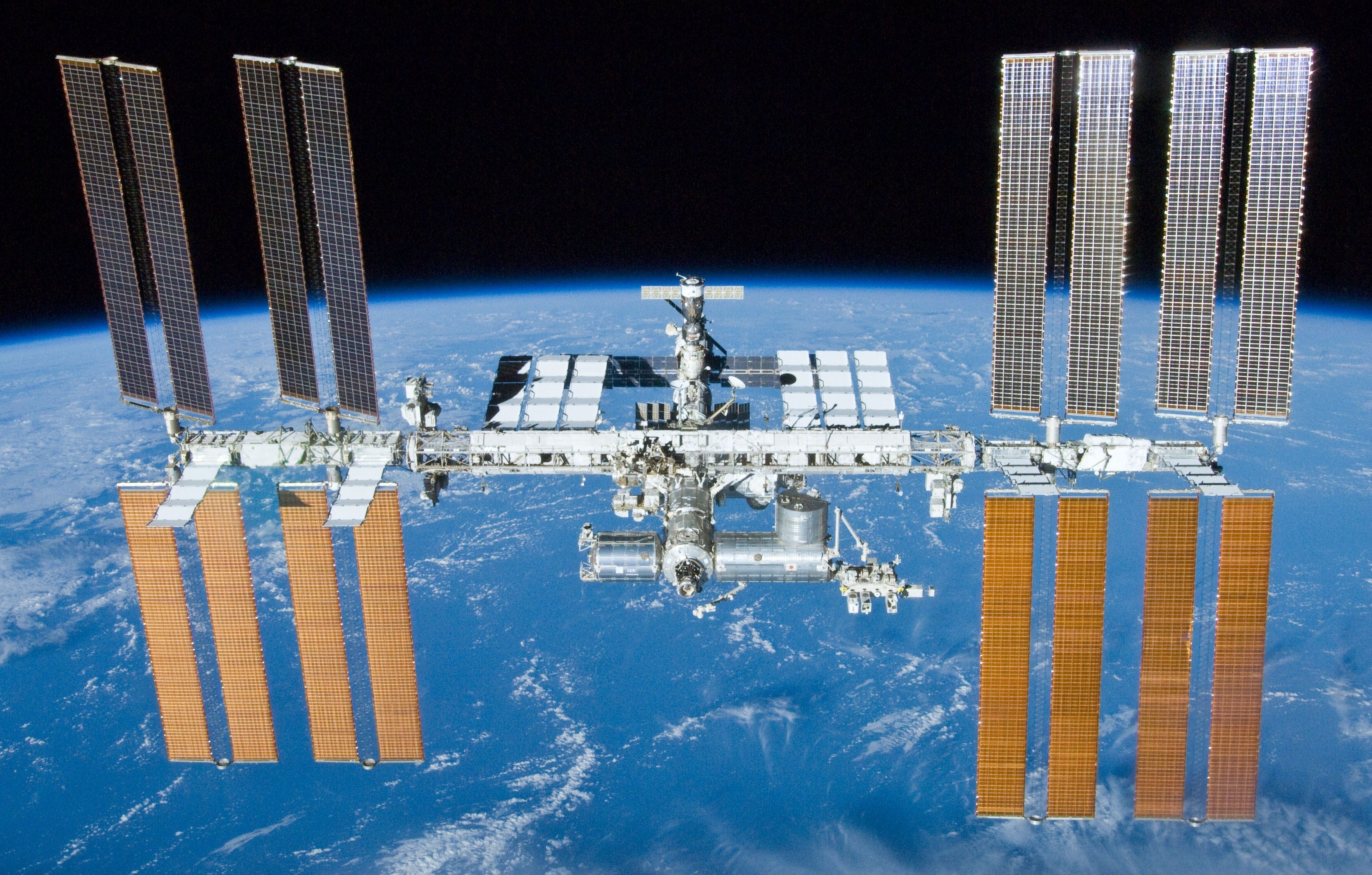 Another option is available for the question of where to go for a vacation. But for that you will have to pay a huge amount. If you have billions of caps in the pocket, you can go directly to the International Space Station, which means you can go to the International Space Station outside the Earth's orbit. NASA has told that the space station is ready for visitors.
Visitors can visit NASA's International Space Station next year. For this, your pocket should be Rs. 350 crores. So, tourists will have to pay around $ 25 million a day. It includes 7 lakh 80 thousand of oxygen and toilet and Rs 15 lakh 61 thousand for food, air and medicine.

International Space Station Deputy Director Robin Gates said, "Two private space missions will be set up every year, and private companies will spend the expenditure on this campaign, private space travelers will have three days to go to the International Space Center, which will travel to the United States."

Nassa said that this space station is open for tourism and other commercial ventures.
You may also like :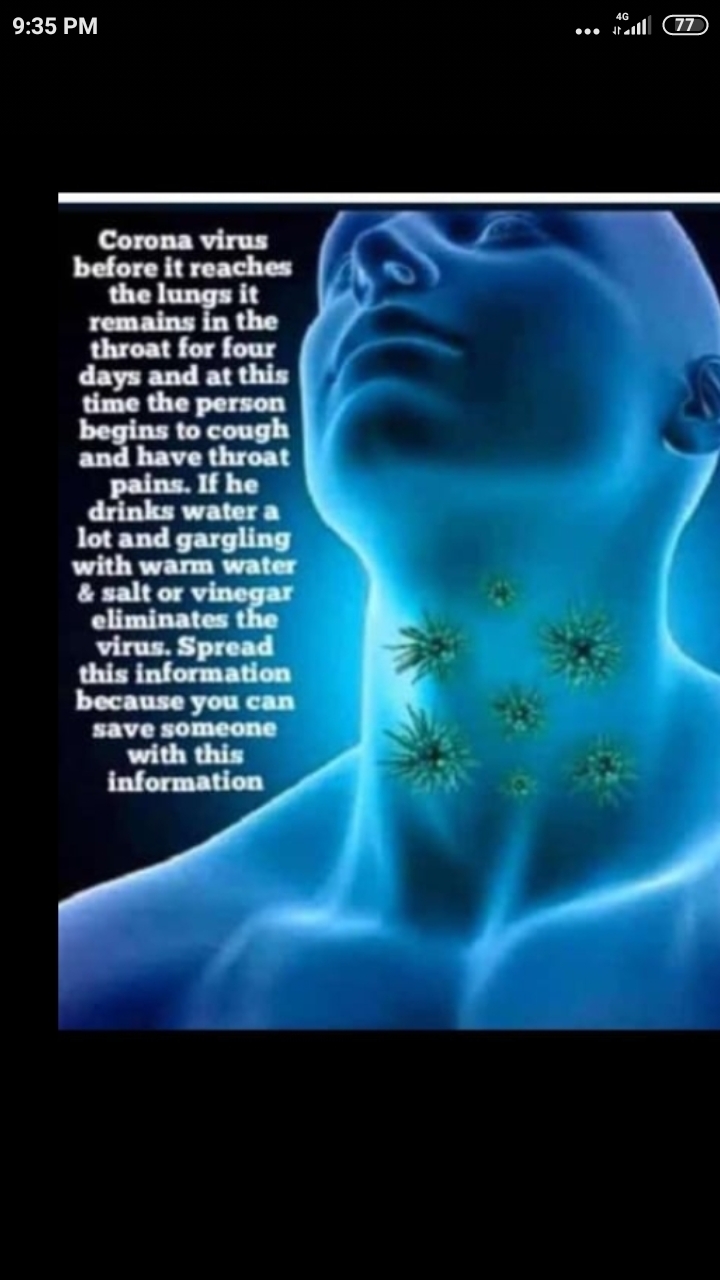 Corona virus _ A Virus or Conspiracy by China..

Fastest supercars comparision-Mercedes-Benz AMG SL vs Audi R8..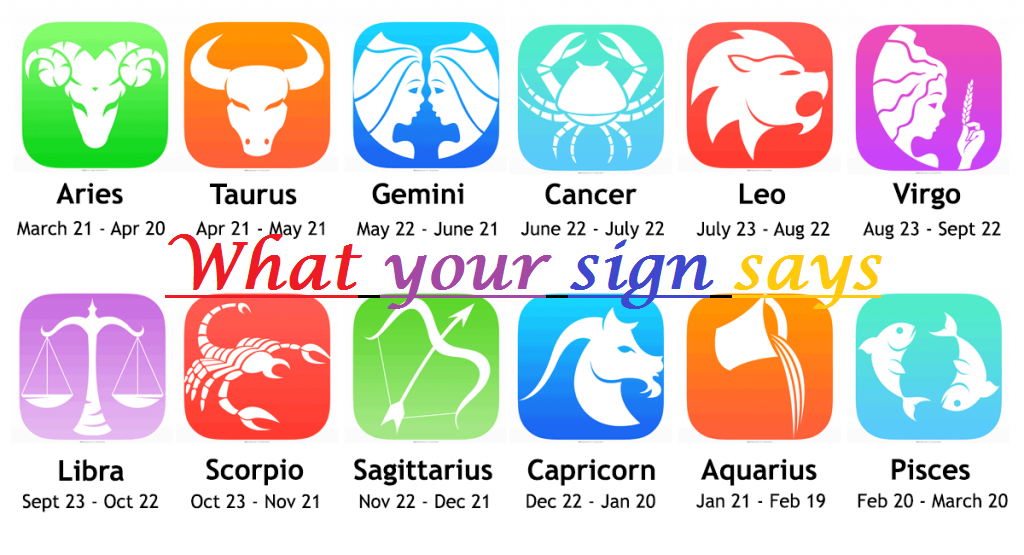 What Your Sun Sign Says..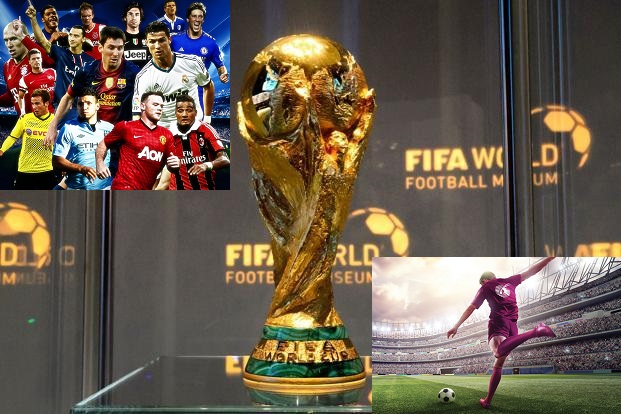 Top 10 Football Player With Highest Number of Goals..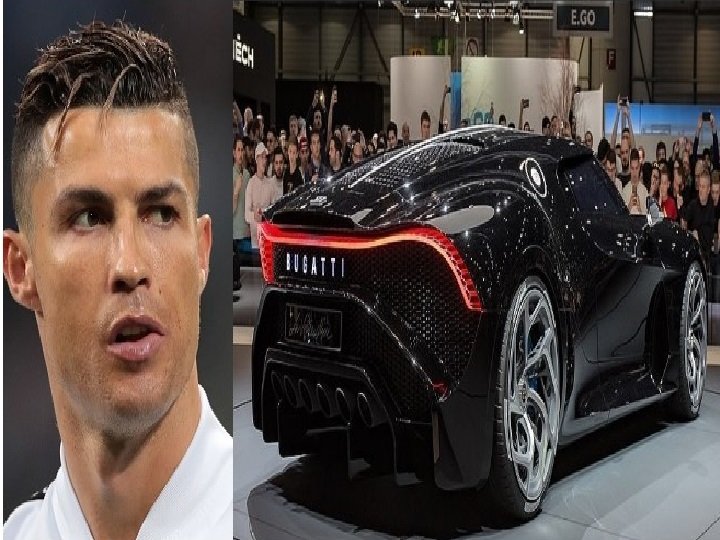 Worlds most expensive car and who is the owner..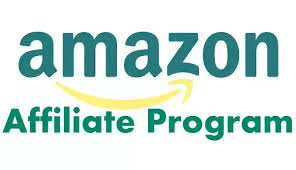 does amazon affiliate pay for clicks and Amazon Affiliate program click payment terms and condition..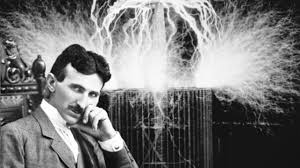 Nikola Tesla the electric man..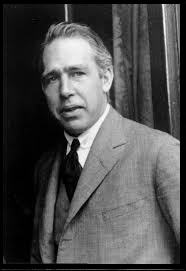 How Bohr impoved Atomic theory..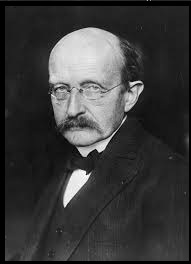 Magic Behind the Radiation-Quantum Theory of Radiation and Black body ..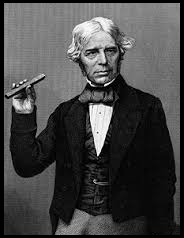 How Electromagnetism was discovered used and who pioneered it..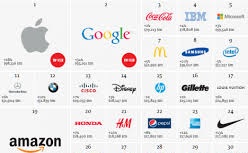 TOP MOST VALUED COMPANIES ..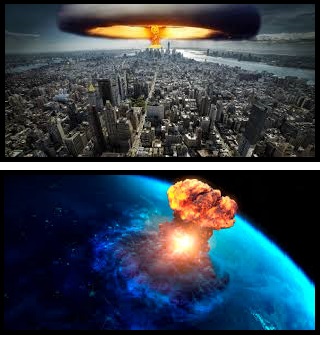 WORLD COULD BE END SOON IF..

Tech Giants Microsoft Facebook Twitter YouTube against terrorism..
Responses